Police make arrest in PlayStation and Xbox Live attacks
UK police arrest a man involved in the DDoS attacks on PlayStation and Xbox Live.
Published Fri, Jan 16 2015 11:03 AM CST
|
Updated Tue, Nov 3 2020 12:10 PM CST
The Lizard Squad made waves with their massive DDoS attacks on PlayStation and Xbox Live networks over the Christmas holiday. These attacks spoiled Christmas for untold millions of people as the DDoS attacks crippled servers and left shiny new game consoles unable to connect to online services. These attacks appear to be part of a larger marketing scheme for the Lizard Squad's DDoS-for-hire services.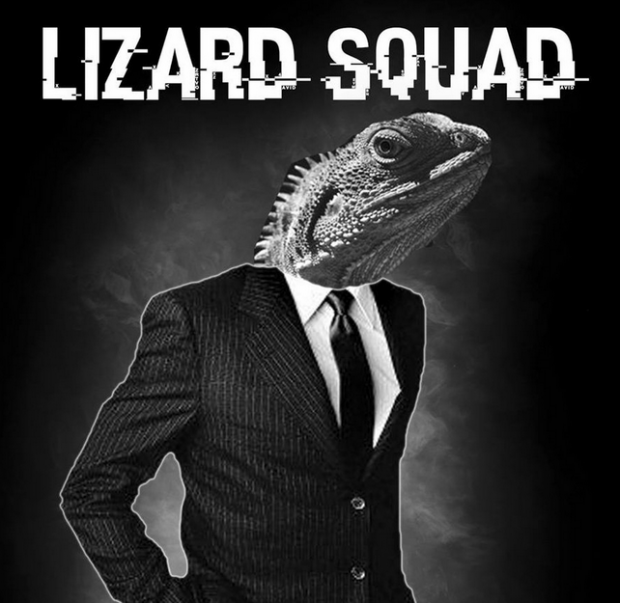 The Lizard Squad isn't afraid to taunt authorities and that has drawn even more scrutiny. However, they have been very successful at remaining in the shadows, until now. UK police with the South East Regional Organized Crime Unit (SEROCU) cyber crime unit apprehended an 18-year-old male connected with the recent PlayStation and Xbox Live DDoS attacks. The man was also charged with several swatting incidents, in which a fake police call is made to instigate police raids against others.
The Lizard Squad has also been connected with a bomb threat issued to an airline. This threat was made on an aircraft in the air that had a Sony executive among the passengers. This type of escalation has likely led to a heightened sense of urgency for officials to find those behind the shadowy Lizard Squad. The SEROCU worked closely with the FBI to apprehend the suspect, which suggests that The Lizard Squad is high on the FBI's priority list.
The Lizard Squad has even raised the ire of other hacking groups, such as Anonymous, for attacking the TOR network. The apprehension will likely lead to the usual cascade of other arrests, but only time will tell.
Related Tags