Sony says its PlayStation 4 was top selling console in 2014
The Sony PlayStation 4 game console was the No. 1 console of 2014, company proudly says.
Published Fri, Jan 16 2015 11:27 AM CST
|
Updated Tue, Nov 3 2020 12:10 PM CST
The Sony PlayStation 4 dominated the console market in 2014, outselling the Microsoft Xbox One throughout the entire year. The PS4 racked up 18.5 million PS4 sales worldwide, dominating every month except for November and December, The NPD Group said.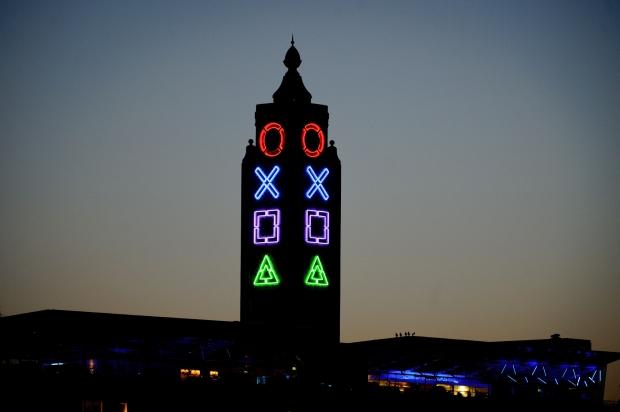 "PlayStation 4 was the top-selling console in the US and globally in 2014," a Sony spokesperson told GamesBeat. "And [it is] the fastest selling console in PlayStation history with 18.5 million sold through after just 14 months in the market. We are humbled by this success and want to thank gamers worldwide for helping us achieve holiday sales of more than 4.1 million across 123 countries and regions."
However, Sony has faced increased pressure from the Xbox One to close 2014, as Microsoft has offered competitive price cuts - and gamer bundles - as gamers have a lot to cheer for. Sony will face increased pressure from Microsoft in 2015, so it cannot bask in its 2014 success for too long.
Related Tags