NSA: Snowden approached government with questions, not concerns
Former NSA contractor Edward Snowden approached government with questions and not concerns regarding surveillance/spying activity.
Published Wed, Jan 14 2015 1:17 PM CST
|
Updated Tue, Nov 3 2020 12:10 PM CST
Former NSA contractor Edward Snowden recently said he went through the "channels" to inquire about oversight and compliance regarding NSA activities, but was shut down by big bureaucracy.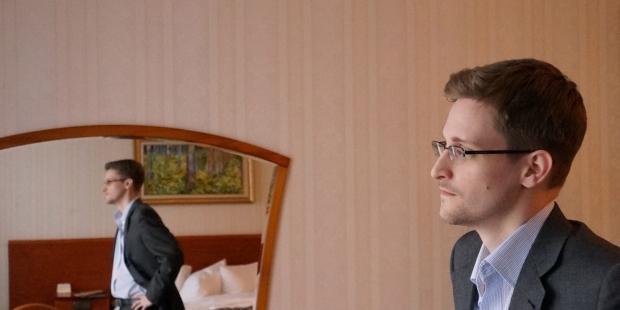 However, the NSA said they conducted an investigation and "have not found any evidence to support Mr. Snowden's contention that he brought these matters to anyone's attention," the NSA noted.
"The email, provided to the committee by the NSA on April 10, 2014, poses a question about the relative authority of laws and executive orders - it does not register concerns about NSA's intelligence activities, as was suggested by Snowden in an NBC interview this week," said Sen. Dianne Feinstein (D - Calif), chair of the Senate Intelligence Committee, in a statement.
Snowden remains in Russia, where he has reportedly adapted to Russian culture - as US government officials are still interested for him to return to the United States and face charges.
Related Tags