Verizon today unveiled its Verizon Vehicle service during the North American Auto Show in Detroit, helping unconnected cars become connected. The service is available to almost 9,000 models, any vehicle from 1996 or later, available regardless of mobile service provider.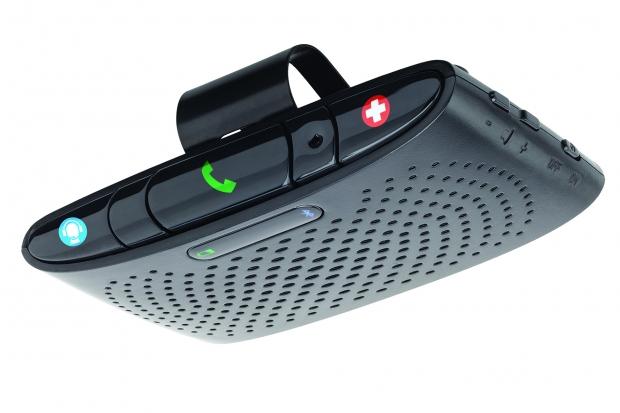 The technology works when an OBD reader is plugged into a vehicle's onboard diagnostic port, with a two-way Bluetooth speaker located inside the cab of the vehicle. Once installed, drivers have access to a mobile app that allows for emergency aid requests, diagnosing mechanical problems, and dispatching a tow truck if mechanical failure occurs.
"Verizon Vehicle is a unique and truly holistic aftermarket solution available to over 200 million vehicles on the road today," said Erik Goldman, president of Verizon Telematics, in a press release. "It affords millions of drivers the power of knowing when things aren't working well, potentially before a breakdown occurs - fostering a safer, smarter and more economical way to drive and maintain a vehicle. And while even the best technology can't prevent every breakdown, the service modernizes the traditional roadside assistance offerings which, for the most part, haven't been updated in 50 years."