Purported in-game shots of Grand Theft Auto V for the PC arrive
It looks like Grand Theft Auto V on the PC is going to look far above and beyond that of its console counterparts.

Published Mon, Jan 12 2015 3:09 PM CST
|
Updated Tue, Nov 3 2020 12:11 PM CST
A couple of screenshots for the PC version of Grand Theft Auto V have surfaced, showing the difference between low and high settings. The screenshots are coming from NfoHump user 'Neon' who is surely going to have most of the Internet talking with these GTA V screenshots.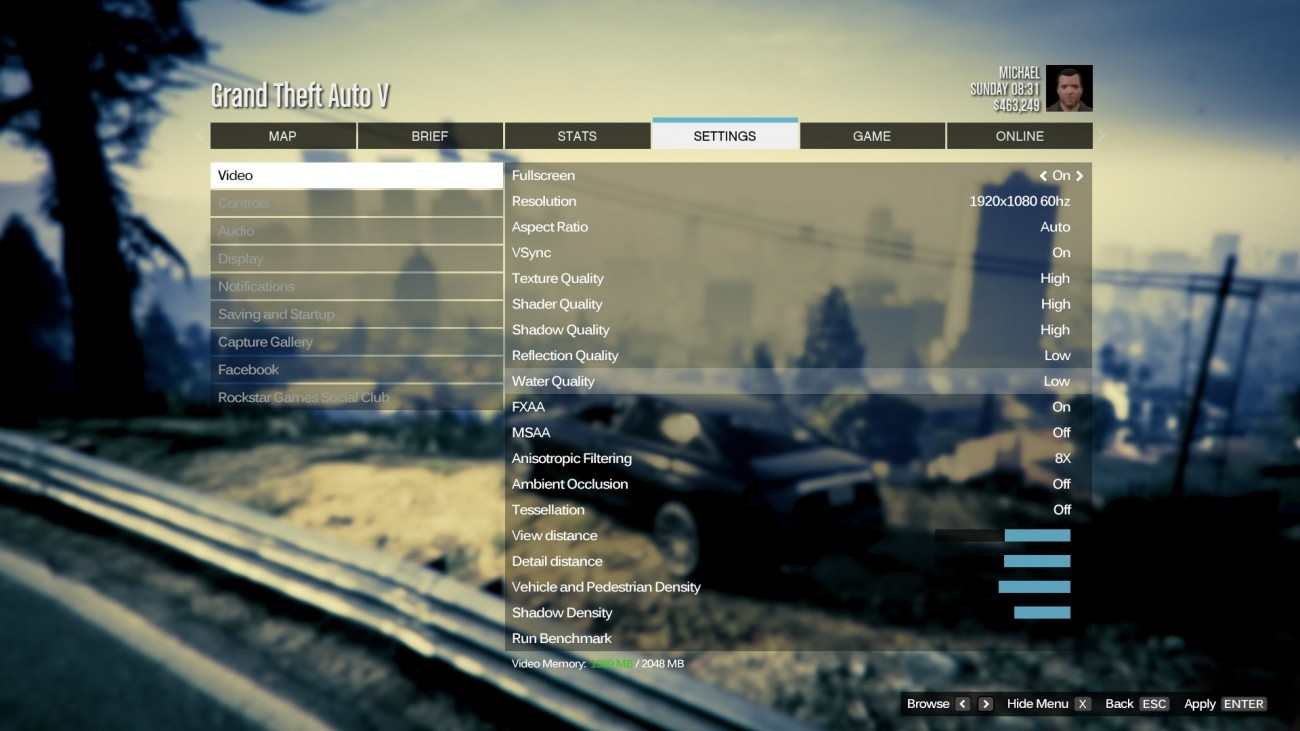 The two shots are in-game shots from the PC version of GTA V, but it was only a few days ago that the same user posted some shots of the Settings menu of GTA V on the PC (above), as well as a few other screenshots of the game. Now we have a a low quality, and high quality screenshot to see if we can spot a big difference in quality.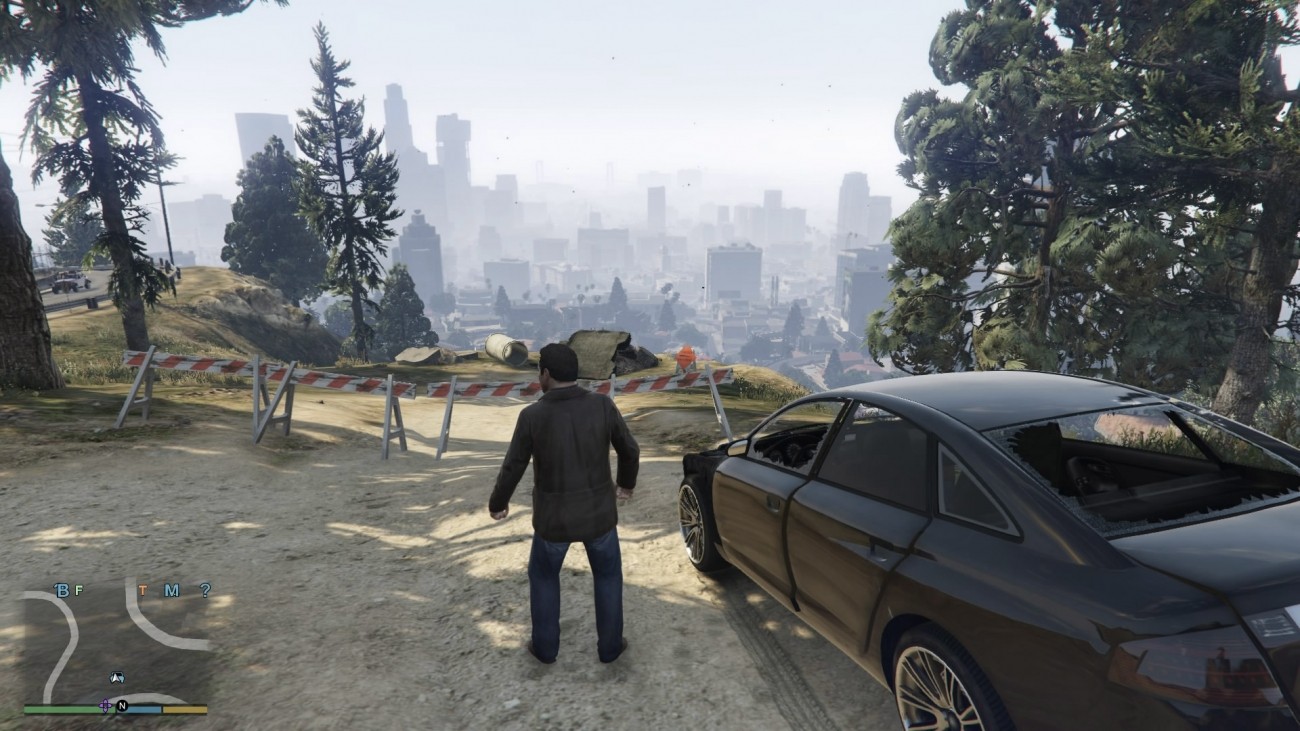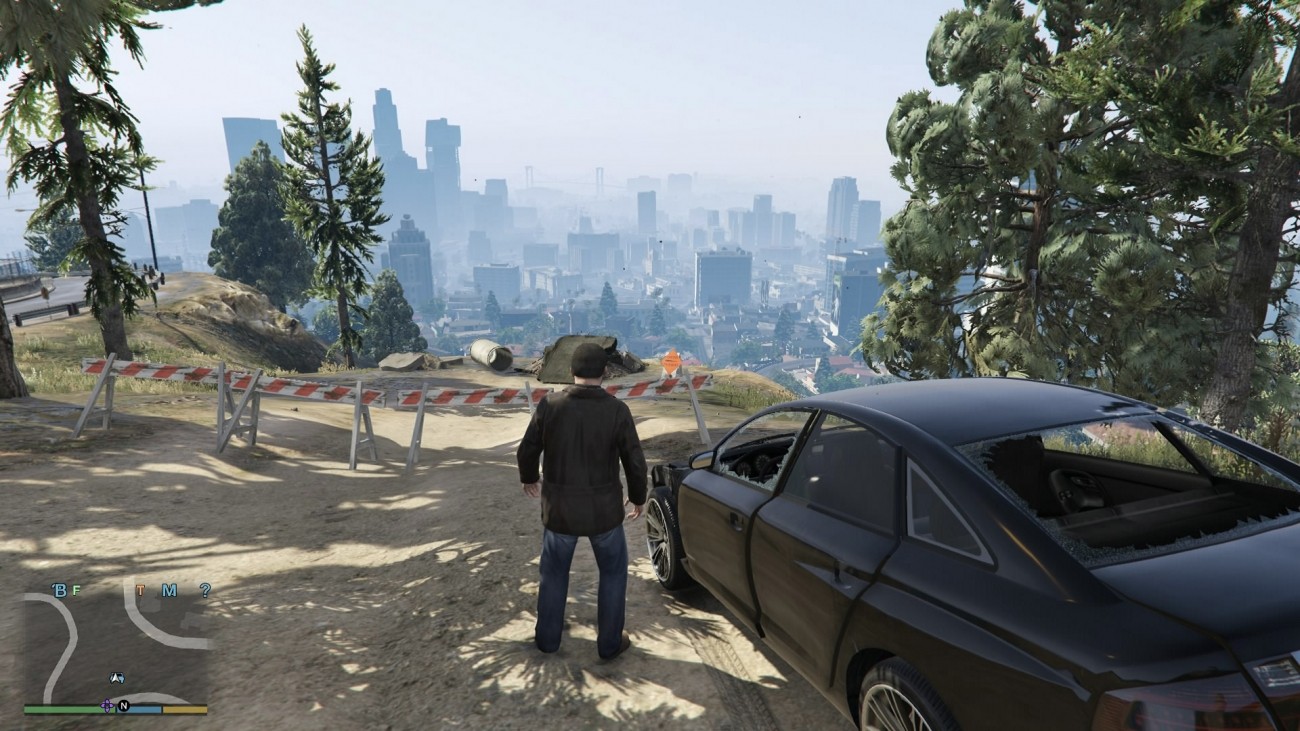 Above, we have the low quality and high quality screenshots (low is the top one, high the one below it). Both of these screenshots were reportedly taken on a GeForce GTX 970 with 4GB of RAM. As you can see, there is quite a large difference between the low and high quality settings in the game, such as draw distance, shadowing, reflections on the car, and much more.
It's not much longer for the PC version of GTA V, which drops on January 27.
Related Tags