Russian spy agency tried to recruit Edward Snowden to join its ranks
The Russian FSB reportedly tried to recruit Edward Snowden, approaching him when he was still stranded in a Russian airport in 2013.
Published Mon, Jan 12 2015 3:09 PM CST
|
Updated Tue, Nov 3 2020 12:11 PM CST
The Russian FSB intelligence security service reportedly tried to recruit former NSA contractor Edward Snowden, approaching him while he was stranded in the Sheremetyevo International Airport in 2013. The American fugitive declined the offer.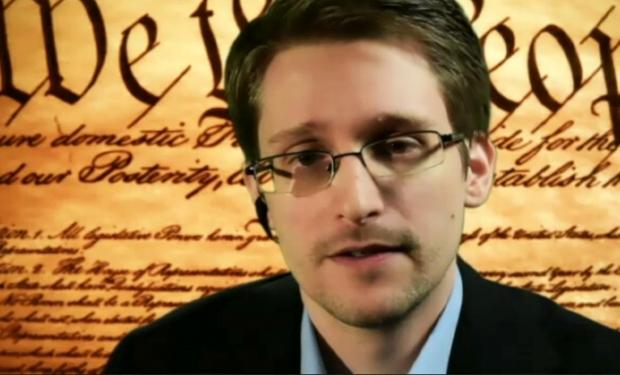 Snowden was reportedly approached only once and he "didn't give anything to the Russians at all," according to WikiLeaks staffer Sarah Harrison, a close friend to the stranded American.
Snowden was granted temporary asylum to stay in Russia in August 2013, and he remains inside of Russian borders.
The former NSA contractor has become more vocal regarding cybersecurity issues, including spying efforts led by the NSA and other US departments - warning that the US has a lot to lose as cyberespionage campaigns only escalate.
Related Tags