Pre-built and overclocked systems gain popularity
No interest in doing it yourself? More retailers are now offering fully custom built and overclocked gaming systems for the general user.
Published Sun, Jan 11 2015 7:26 PM CST
|
Updated Tue, Nov 3 2020 12:11 PM CST
A few years ago, it was unlikely you could find a top of the range PC build in your local computer store, likely having to purchase and install your AGP video cards and Athlon processors yourself - either the store wouldn't support the option or you didn't trust them to complete the task.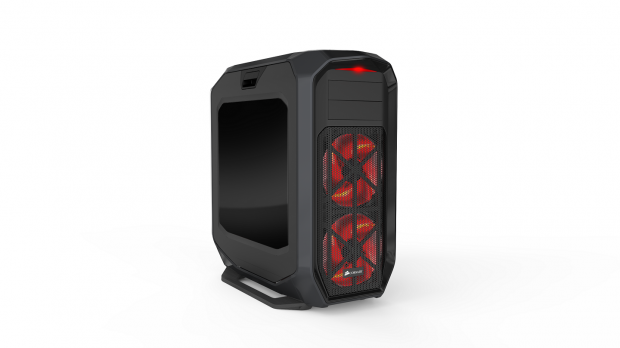 Looking at brick-and-mortar and online retail shops as of late, you'll begin to notice a massive trend toward 'gamer' PC's and overclocked systems. There are large retailers now who fully specialize in these kinds of builds, seeing companies like CyberPowerPC and iBuyPower reach massive popularity in the wider gaming market.
But what about the 'general' PC store retailer, or those looking to do a little more than just build and ship gaming products. Australian retailer MWave claims to the be biggest in the business and after a quick search around their website, I stumbled across their beast system simply titled as the "Mwave Intel OverClocked 10.1 Gaming PC."
Featuring a hefty $3649.00 AU ($2971 US) price tag, this system will be shipped to you with an Intel 4790K Unlocked Quad Core processor already overclocked to 4.6GHz coupled with a NZTX Kraken X61 Liquid CPU cooler. Don't think that only this system can come overclocked by their technicians, they actually offer (for $50 AU) an "Overclock My CPU" service.
However if the system we mentioned is more your flavor, you'll receive GTX 980 video cards in SLI, 16GB of DDR3 RAM, Windows 8.1, a Samsung 250GB SSD + a 2TB Western Digital BLACK data drive and more.
Have you purchased a fully-built and overclocked gaming system? If so, please let us know.
Related Tags