North Korean Red Star OS not the most secure choice in the world
The Red Star operating system used in North Korea has glaring security holes that western cyber experts could exploit.
Published Sat, Jan 10 2015 2:00 PM CST
|
Updated Tue, Nov 3 2020 12:11 PM CST
The Red Star operating system made in North Korea, a sloppy clone of Apple Mac OS X, was leaked online - and it didn't take long before vulnerabilities were discovered in the modified Linux operating system. The North Korean-made OS allows backdoors for remote command injection into both the PC and server OS editions, along with weak file permissions.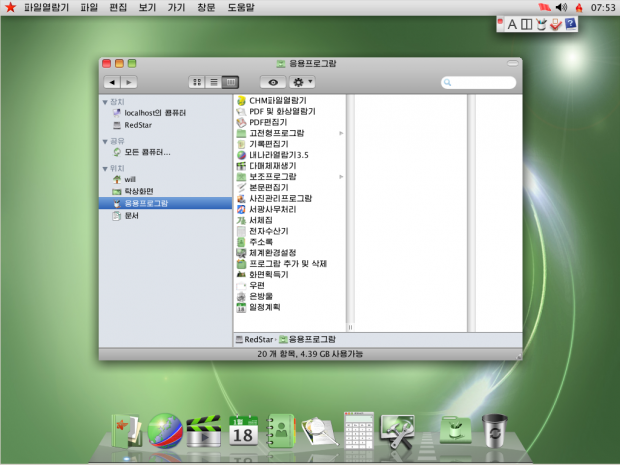 It's possible the North Korean government aimed towards spying on its users - or the OS coders are just inexperienced - but western security experts are analyzing methods to compromise Red Star-based PCs.
"The security of the Red Star OS inherits advantages from using peer-reviewed Linux platforms as a base but everything added or extended by North Korea that I looked at shows a low security proficiency and a lack of good programming practices," said Matthew Hickey, a cybersecurity researcher in the UK, in an interview with Forbes. "They use insecure functions as opposed to secure ones and often make mistakes that could result in security vulnerabilities."
Related Tags