Lynton: Cost of data breach 'far less' than published estimates
Sony Pictures is on the road to recovery, and cost of data breach is less than published estimates, Sony Pictures' CEO says.
Published Sat, Jan 10 2015 5:06 AM CST
|
Updated Tue, Nov 3 2020 12:11 PM CST
Sony Pictures is still dealing with the aftermath of its data breach originally suffered seven weeks ago, and it has been a major headache. However, the incident will be covered by SPE's insurance, and likely won't require the company to endure additional cost-cutting measures, according to SPE CEO Michael Lynton.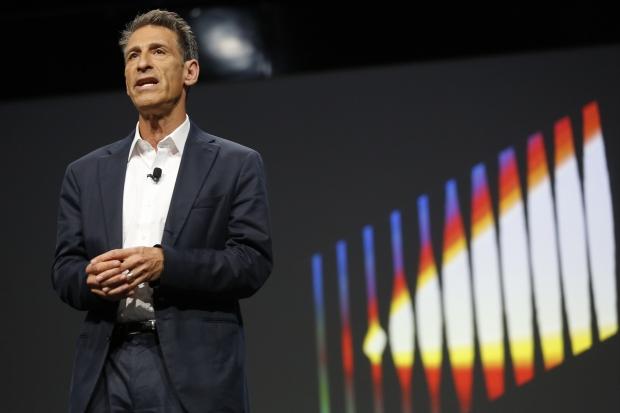 "I would say the cost is far less than anything anybody is imaging and certainly shouldn't be anything that is disruptive to our budget," Lynton recently told Reuters.
The financial cost related to post-breach cleanup may be covered, but Sony Pictures must now work on its public relations image. Employee morale is reportedly high, and payroll has been managed, but leaked email conversations between SPE executives embarrassed the company. It will take time and effort, but Lynton acknowledge rebuilding trust with company employees and Hollywood partners already is being worked on.
Related Tags