Sony Pictures managed to release "The Interview" to the Internet on Christmas Eve and in theaters on Christmas, but it continues to be a bumpy road for the movie studio. The Guardians of Peace hacker group compromised SPE servers, took all the data, and then "wiped them clean" so Sony no longer had backups.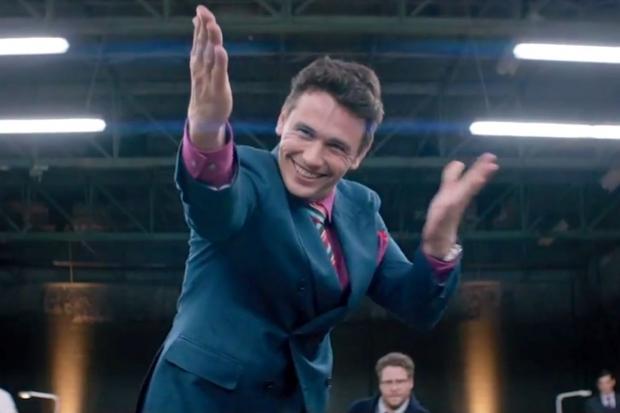 The initial breach took place shortly before Thanksgiving, and the movie studio's networks are still down - and likely won't be back online for a few more weeks, at the earliest.
"We are the canary in the coal mine, that's for sure," said Michael Lynton, Sony Pictures CEO, in an interview with the Associated Press. "There's no playbook for this, so you are in essence trying to look at the situation as it unfolds and make decisions without being able to refer to a lot of experiences you've had in the past or other peoples' experiences. You're on completely new ground."
"The Interview" has generated more than $31 million from sales online and on-demand, while only having a $40 million budget - the best digital release for a major movie. It has been rented, purchased and streamed more than 4.3 million times.