CES 2015 - under the banner of Rapoo , VPRO gaming has announced their new range of peripherals to hit the market this coming spring.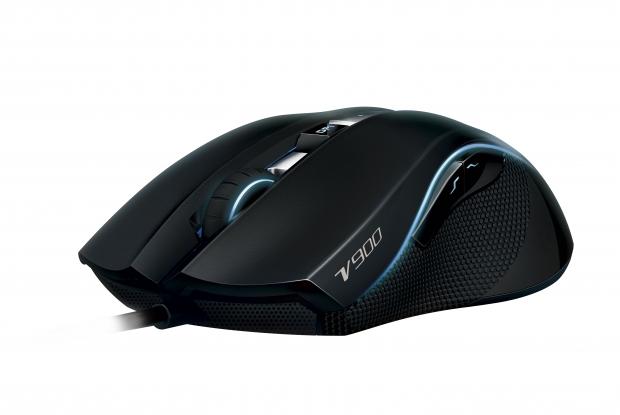 The mice on offer are their V900 laser, V300 optical and V200 optical offerings, all set to be priced nicely at under $70 on release. Their champion product V900 will be released with a 32-bit ARM core processor, helping speed up input commands. Alongside giving you adjustable DPI from 100 - 8200 and an image processing rate of 12000 FPS. This mouse features a multi-color lighting system to help increase user customization and will set you back $69.99 on release.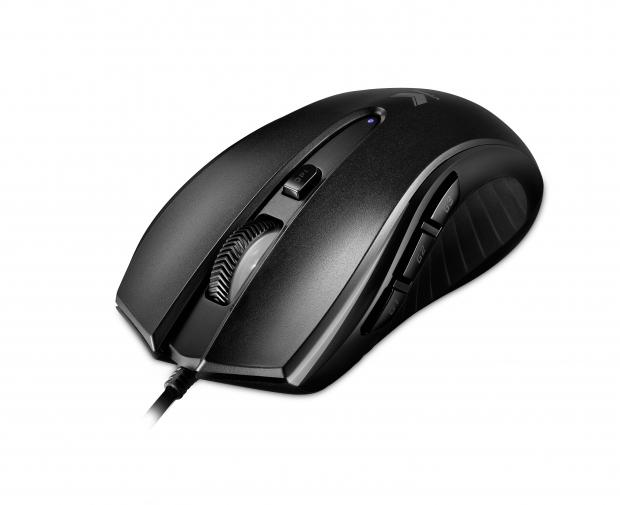 Slightly lower graded are their optical mice, the V300 and V200. Priced at $49.99 and $39.99 respectively, these mice offer a lightly lower image-processing rate of 6400 FPS, which honestly doesn't really matter anyway. The V300 gives you up to 4000 DPI to play with compared to the V200 offering between 500 and 3000 DPI total.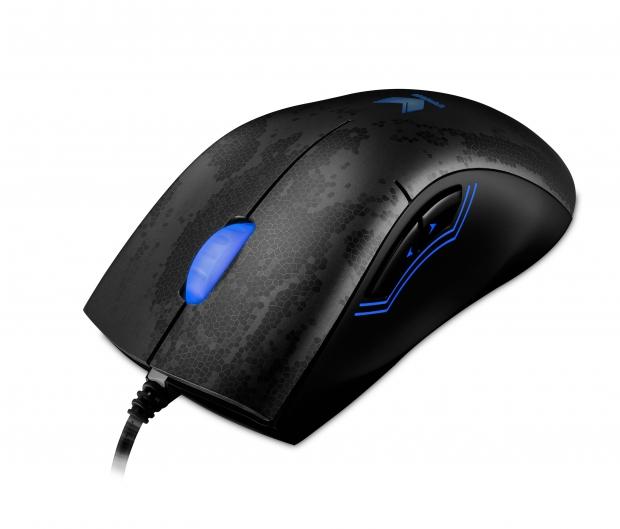 As with all mice however, it's up to how they really feel. You can have all the DPI, polling rates and macro buttons in the world, but if it's uncomfortable and the sensor is skipping - no features are going to help you.
We're very interested to see how these mice perform under our own testing - if you're listening VPRO or Rapoo, please send some our way.