Featuring the world's first virtually border-less infinity display, 15 hours of battery life and powerful mobile performance - Dell are claiming to offer the world's smallest 13-inch laptop, providing all that you could want in a 13-inch, compacted down to the size of your regular 11-inch offering.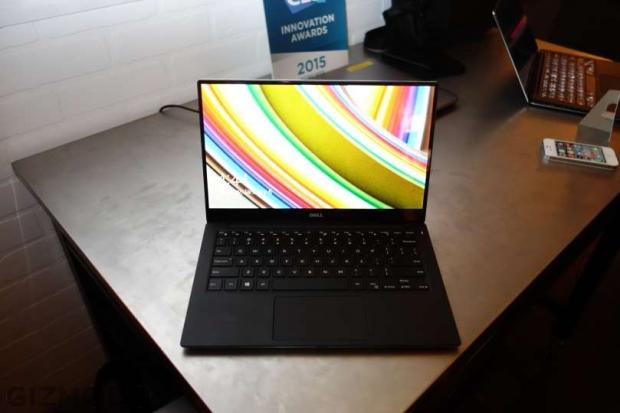 Released with Windows 8.1, this laptop also boasts the longest battery life available of any 13-inch offering on the market. Coupling this with an optional UltraSharp Quad HQ+ infinity display, this laptop features only 5.2mm bezels.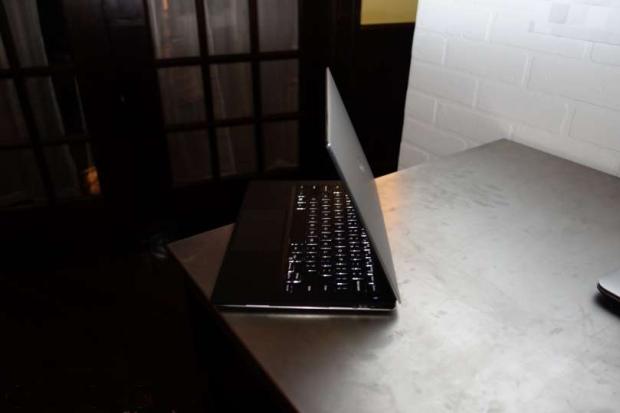 Powered by the 5th generation Intel Core processors and SSDs, this laptop weighs in at a total of 1.79kg.
Set for release on Jan 7, this laptops starting price is $799.99.