CES 2015 - Gaming peripheral company Mad Catz launched the TRITTON Swarm wireless mobile headset, designed for use with PCs, mobile and smart devices.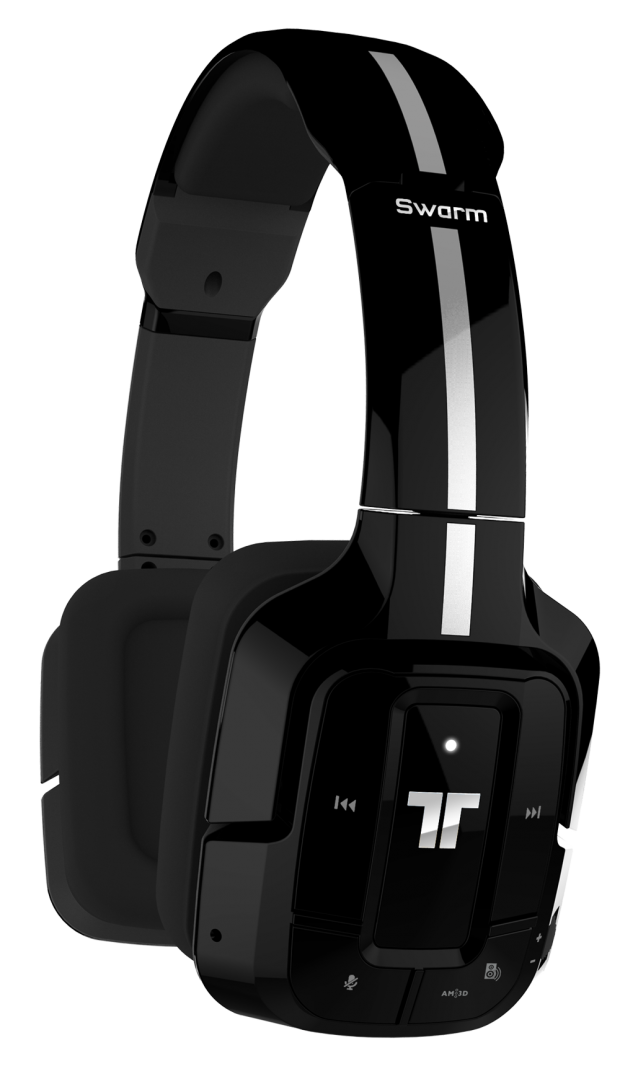 Swarm is a gaming headset but also can be switched as a method to receive and answer phone calls, since the headphones can be paired with two separate devices at the same time.
"TRITTON is known for its outstanding audio quality and we believe now is the time to further broaden the appeal of the brand," said Darren Richardson, president and CEO of Mad Catz, in a press statement. "We believe the Swarm will resonate with today's fashion conscious gamer, who typically plays across a variety of devices."
Similar to the gaming peripheral market, gaming headphones are evolving at a rapid pace, with Mad Catz enjoying current trends:
"Our headset business continues to account for a sizable percentage of global sales and today's announcement illustrates our commitment to grow our business further throughout 2015."