CES 2015 - Patriot Memory today announced its BeatStreet Bluetooth Speaker, an affordable wireless speaker that features Bluetooth and near-field communication (NFC) connectivity.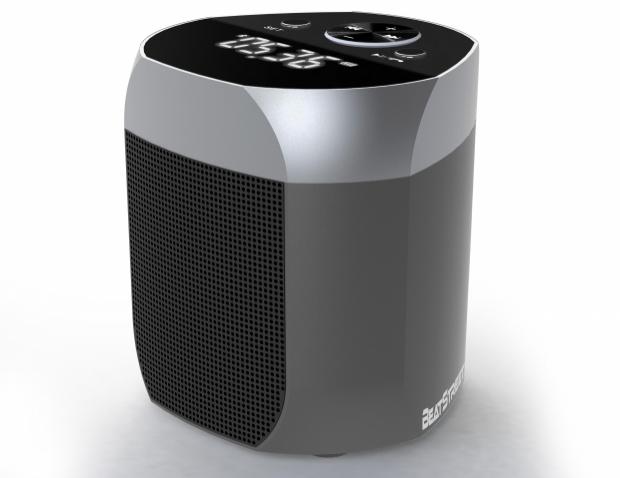 BeatStreet has a rechargeable battery with up to four hours of playback time, along with a microUSB port to easily recharge the unit. The integrated volume and track control button at the top of the speaker gives users the chance to browse their music collection without using their smartphone or tablet. It's possible to also answer and take phone calls.
The Patriot BeatStreet Bluetooth Speaker will be available later this month with a $34.99 MSRP.
"With the integration of NFC technology, the BeatStreet offers a convenient, mobile solution for listening to music while engaging in everyday activities," said Mike Chang, product manager at Patriot, in a statement. "Music plays a role in the majority of consumer's lives, whether it's listening at work or just relaxing at home, the BeatStreet fulfills that need to remain musically connected."