CES 2015 - Tablet maker E FUN will add new models to its growing 2-in-1 Nextbook lineup running Microsoft Windows 8.1, as a 10.1", 11.6" and 12.5" models will be shown off during the 2015 Consumer Electronics Show (CES).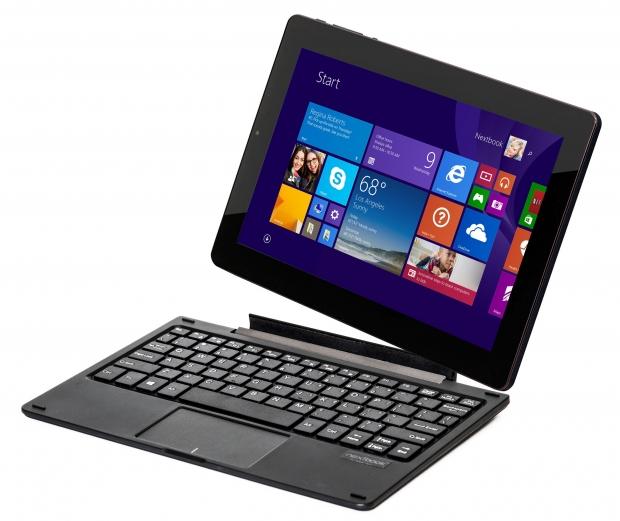 The devices have a quad-core Intel Atom CPU, dual camera, 2GB DDR3L RAM, 32GB/64GB internal storage, Bluetooth 4.0, 2-megapixel front-facing and rear-facing cameras, micro USB port, mini-HDMI port, audio jack, and a removable magnetic POGO keyboard.
"We are extremely excited to build on the great success we had launching our first tablets with Windows in the fourth quarter of last year," said Jason Liszewski, managing director and VP of sales for E FUN, in a press statement. "Our first 2-in-1 tablet with Windows and powered by Intel was one of the best selling devices by volume throughout the holiday season."
All devices will be available in May, with the 10.1" model retailing for $229, 11.6" model available for $249, and the 12.5" tablet available for $279.