Usually seen as competitors, Samsung and Sony are now banding together for the benefit of the consumer - seeing Samsung's Smart TVs released in 2015 include PlayStation Now compatibility.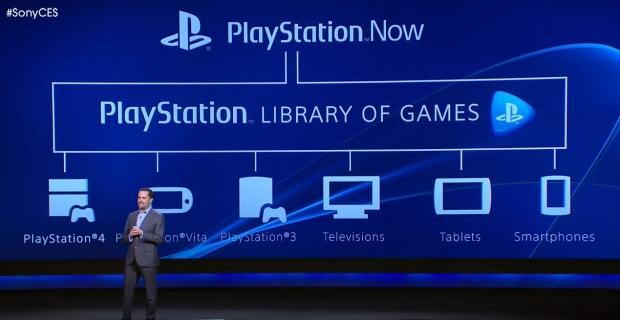 It's expected to see this feature be presented at CES 2015 in Las Vegas, which is set to kick off in a only few days time - just as PlayStation now was originally announced at CES 2014.
With the announcement of the partnership happening just before Christmas day, North American consumers will be among the first to receive this offer. As with other PlayStation Now compatible devices, the Samsung TVs will contain an app to connect to Sony's Gakai-powered games service, allowing customers to chose from a list of games that they can rent - picking as they wish and playing them almost instantly.
There's been no confirmation on development outside of the United States, either way this advancement is great news for the consumer as we've often seen Sony keep their programs and applications close to their chest - it's great to see them sharing and playing along.