Portable chargers become more nifty - meet the Power Pen
Ballpoint pen, stylus, 700mAh charger - this emergency pen is handy for your car, office or computer desk.
Published Thu, Jan 1 2015 7:55 PM CST
|
Updated Tue, Nov 3 2020 12:11 PM CST
If you've forgotten your charging cable on a long road-trip, holiday, work/school day or just about anywhere within 5 miles of your home - its likely your phone is going to run flat. Not only will you be unable to check your Facebook notifications, but you'll likely be lost thanks to the lack of GPS available and the general population not knowing how to use the sun for guidance.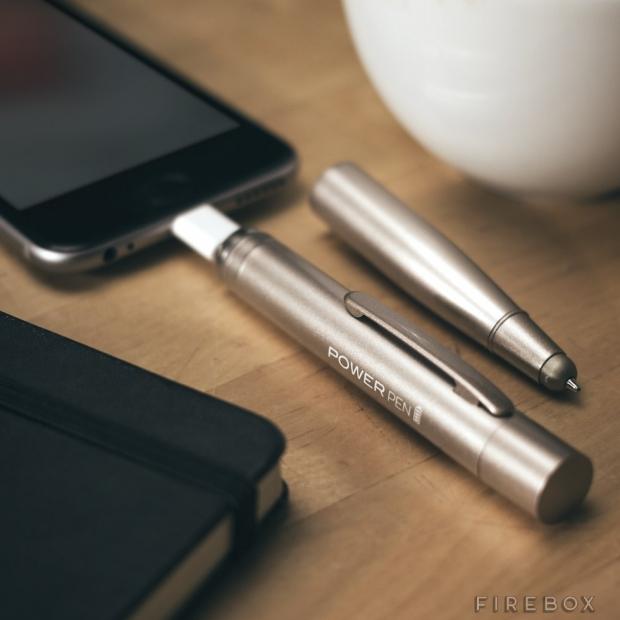 In comes the Power Pen, available for a purchase price of £24.99 ($39 US). Constructed as a ballpoint pen, stylus and charger, this device contains a 700mAh battery pack, giving your general smartphone around 30% of charge.
It comes with the ability to charge any Android or iOS device with a microUSB or lighting port, marketed as handy for your smartphone, tablet or portable speakers and giving you a little wiggle room when things go pear shaped.
This isn't the only mini-charger on the market however. Although it doesn't include an internal battery, we've been shown an IndieGoGo bid for this tiny inCharge USB cable, set for attachment to your regular keyring.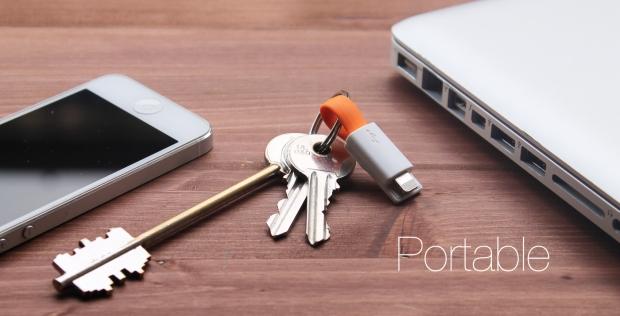 The first wave of Power Pens were sent out on December the 29th and feature international shipping.
Related Tags