Apple iPad sales decline partly due to iPhone 6 and iPhone 6 Plus
Sales of the iPad are declining rapidly in the face of larger and more powerful cell phones, including Apple's own iPhone 6 line.
Published Thu, Jan 1 2015 11:14 AM CST
|
Updated Tue, Nov 3 2020 12:11 PM CST
Apple may be their own best competitor, and sales of the iPad have declined 12.7% with further drops in sight. The iPad, and tablets in general, are suffering from market saturation and competition from smartphones with larger screens. Apple's latest iPhone 6 and iPhone 6 Plus are only adding to the problem with their larger screens and faster processors, and many speculate the rate of iPad decline is increasing.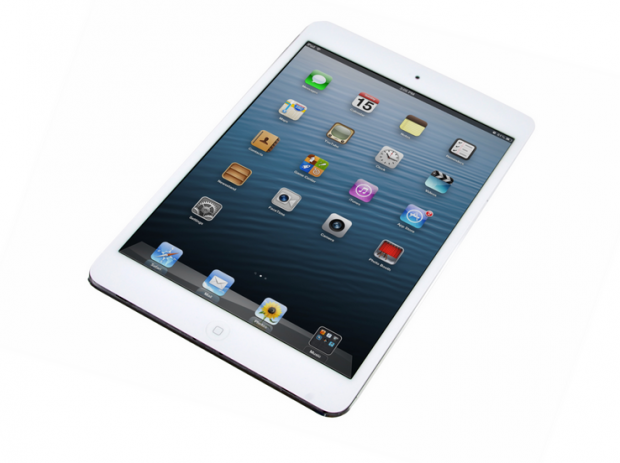 The new iPhone models are comparable to iPad performance, and also feature a longer battery life. Tablets have long been preferred for their large screens and batteries, and faster processors. New cell phone models are much like a smaller tablet, but with cellphone connectivity. Many users also utilize iPads for e-reading, but that trend is also migrating to cellular phones. The iPad is also suffering from technological stagnation. While cell phones are increasingly more powerful and can provide more services, the iPad remains relatively the same. There are very few reasons for users to upgrade to a slightly lighter or powerful iPad when the device in their hand the most, the ever-present cell phone, can accomplish any task the iPad can. iPads also suffer from limited storage capacity, and the addition of a USB port to allow users to swap in more storage might be a wise move to provide an incentive to use the iPad over a cell phone.
News reading service Pocket has tracked user activity and notes that users with large cellphone screens use tablets less. As all cell phones begin to feature larger screens expect this trend to increase. It's amazing that a few short years ago many predicted the demise of the PC due to the popular tablet. The tables have turned, and the PC space is growing as tablets rapidly decline. With no real use for cell phones other than content consumption, as opposed to creation with PC's, we expect the PC to continue to enjoy a healthy resurgence.
Related Tags