Cyberespionage efforts will only accelerate in 2015 and beyond
The growing threat of cyberespionage and state-sponsored cyberattacks will only continue in 2015, cyber experts note.
Published Wed, Dec 31 2014 3:33 PM CST
|
Updated Tue, Nov 3 2020 12:11 PM CST
It took a number of data breaches and cybersecurity incidents throughout 2014, many of them suspected of being funded and supported by foreign government states, for American Internet users to realize the great threat of cyberattacks. Looking ahead to 2015, however, cybersecurity experts believe so-called cyberwars will accelerate as additional nations begin to flex their digital muscle.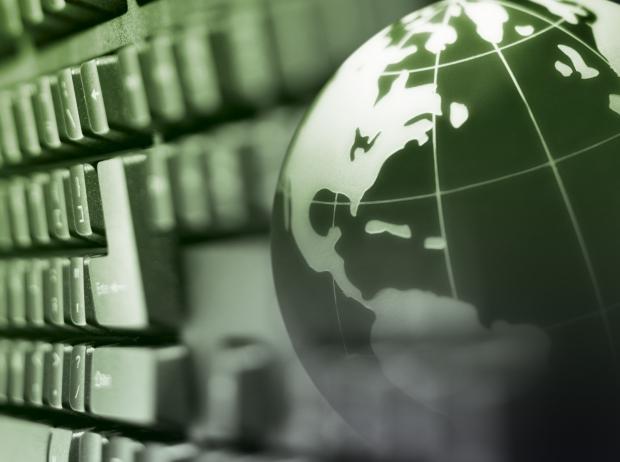 "Experts have been calling it a 'cyber Cold War' for some time, and that's only ramping up quickly," said Chris Peterson, co-founder and CTO of the LogRhtym security intelligence company, in a statement published by NBC News. "Nation-states both weak and strong see cyberattacks as a weapon to counter the global influence of the U.S."
Cyberespionage attacks will surge in 2015, especially becoming smaller nation states and terror groups, according to McAfee. Smaller countries with less-established military power hope to use cyberattacks to help try to level the playing field, while stealing data and interrupting operations of political rivals.
Related Tags