Ebola patient zero traced back to contact with bats
Scientists believe they have uncovered the source of this year's deadly Ebola outbreak.

Published Tue, Dec 30 2014 7:00 PM CST
|
Updated Tue, Nov 3 2020 12:11 PM CST
According to a BBC report, scientists tracing this years deadly Ebola virus outbreak have found a correlation between patient zero; two year old Emile Ouamouno and a colony of bats in Guinea.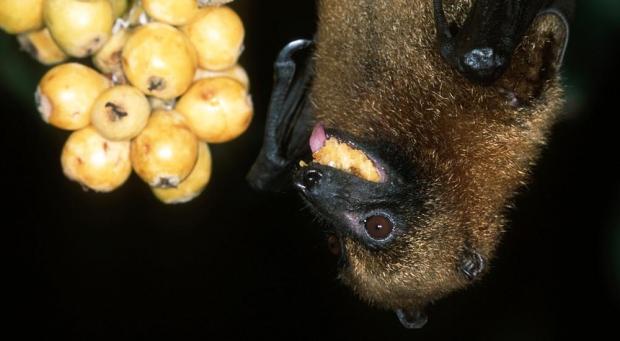 During their four-week field trip in April 2014, Dr Fabian Leendertz and his colleagues found a large tree stump located close to the boys home. Now, Leendertz believes that the reeds and oil palm cultivations nearby attracted the bats, whose droppings likely infected Emile as he played in the hollow tree. On the release of his report, Dr Leendertz said "The Ebola virus must jump through colonies from bat to bat, so we need to know more."
The World Health Organisation believes that the 2014 outbreak claimed the lives of nearly 8,000 people worldwide, with the majority of victims coming from Liberia.
Related Tags