NSA releases documents stating it spied on Americans on Christmas Eve
NEWS FLASH: In the cover of darkness of Christmas Eve, the NSA released a bunch of documents stating it has spied on Americans.

Published Tue, Dec 30 2014 12:31 AM CST
|
Updated Tue, Nov 3 2020 12:11 PM CST
The NSA responded to an ACLU FOIA request by releasing a bunch of documents to the public, but waited until the cover of Christmas Eve when everyone was busy with their families, admitting it had spied on normal, ordinary American citizens.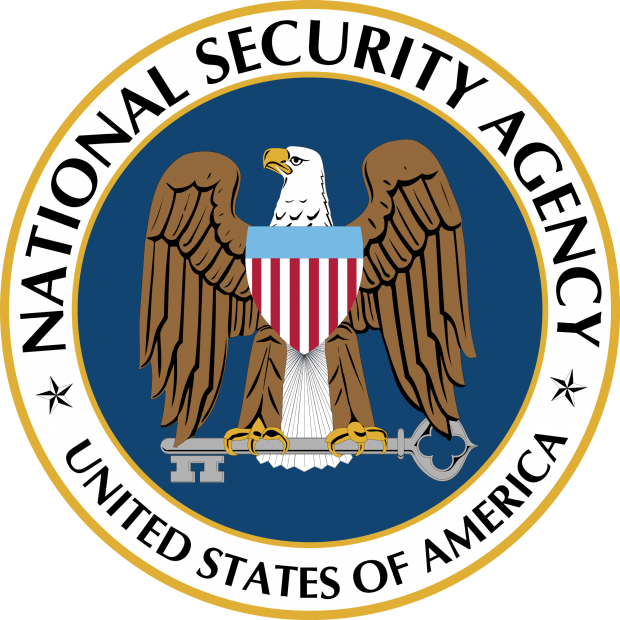 Considering the NSA has stood before Congress, claiming more than once that it was not abusing its very broad intelligence gathering operations and technologies, but now we know, for a fact, they did, and probably still are. The reports state "The heavily-redacted reports include examples of data on Americans being e-mailed to unauthorized recipients, stored in unsecured computers and retained after it was supposed to be destroyed, according to the documents. They were posted on the NSA's website at around 1:30 p.m. on Christmas Eve."
In a case back in 2012, an NSA analyst "searched her spouse's personal telephone directory without his knowledge to obtain names and telephone numbers for targeting," but don't worry, the NSA analyst in question "has been advised to cease her activities." Then there's this: "In 2012, an analyst conducted surveillance "on a U.S. organization in a raw traffic database without formal authorization because the analyst incorrectly believed that he was authorized to query due to a potential threat," according to the fourth-quarter report from 2012. The surveillance yielded nothing."
So if you thought the NSA was telling the truth, even when it was standing in front of Congress, you'd be quite wrong. I'm sure this is just the tip of the iceberg, but where's Obama's statement on this?
Related Tags