Demand for 'The Interview' reportedly increasing in North Korea
Apparently, there are a surprising number of people in North Korea interested in viewing 'The Interview,' much to the disgust of the government.
Published Dec 27, 2014 6:05 PM CST
|
Updated Wed, Jul 27 2022 3:46 AM CDT
0 minutes & 53 seconds read time
In what must be a public relations nightmare for the government in Pyongyang, a growing number of North Koreans are not only aware of Sony Pictures' "The Interview" - but want to view the movie. The North Korean State Security Department and The Ministry of People's Security collaborated in a meeting to try to limit how the movie is able to enter the country.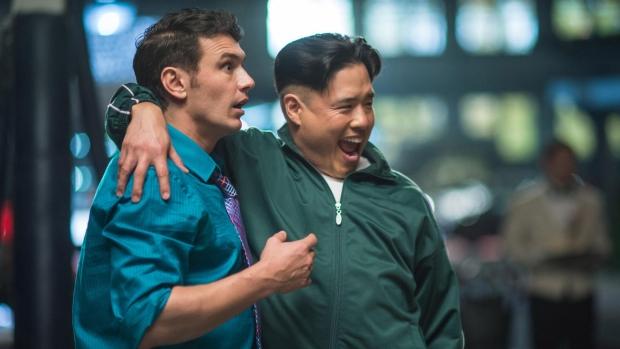 There are reports of North Korean citizens interested in paying upwards of $50 for a copy of "The Interview," a significantly higher price than other movies available on the black market. North Korean officials have increased border security, and have instructed handlers of black market materials to avoid US material.
"Think of the movie as Chernobyl for the digital age," wrote Rich Klein, from the McLarty Associates advisory firm, in a Washington Post statement. "Just as the nuclear catastrophe in the Soviet Union and the dangerously clumsy efforts to hide it exposed the Kremlin's leadership as inept and morally bankrupt, overseeing a superpower rusting from the inside, so does 'The Interview' risk eroding the myths, fabrications and bluster that keep the Kim dynasty in power."
There are already plans to send balloons carrying "The Interview" in North Korea, but it remains to be seen how many people will actually be able to get their hands-on the film.
Related Tags