Apple "not interested" in releasing The Interview on iTunes for XMAS
The Interview will not be hitting iTunes for Christmas, as Apple is reportedly 'not interested' in doing so.

Published Thu, Dec 25 2014 8:33 AM CST
|
Updated Tue, Nov 3 2020 12:11 PM CST
We've only just reported that Sony Pictures is having a 'limited release' of The Interview, pushing it out to select theaters and digitally, but Apple has come out stating that it is "not interested" in releasing the movie on iTunes for Christmas.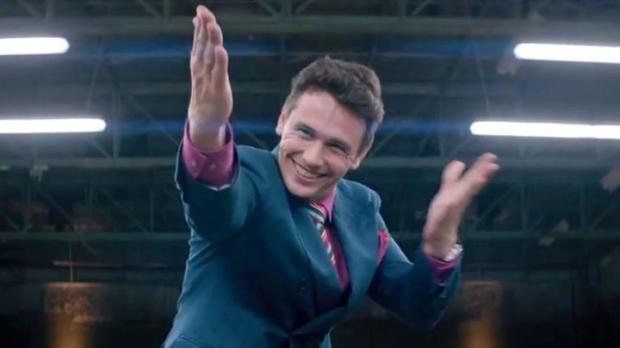 The New York Times is reporting that Sony Pictures talked with Apple, who refused, even pressuring The White House to step in, to no avail. Apple's decision to not provide The Interview on iTunes is, I'm sure, to do with any retaliation with North Korea. Apple won't want the mess and bad publicity that would come with an attack on their internal servers, so they're probably playing it better safe than sorry. Understandable, I guess.
Related Tags