ITC to investigate Samsung lawsuit against NVIDIA
The legal battle between NVIDIA and Samsung just got nastier after the ITC launches an investigation into NVIDIA.
Published Wed, Dec 24 2014 12:01 PM CST
|
Updated Tue, Nov 3 2020 12:11 PM CST
The legal battle between Samsung and NVIDIA continues as the US International Trade Commission (ITC) launches an investigation into Samsung claims that NVIDIA is violating its patents. Samsung's lawsuit is a retaliatory move after NVIDIA fired the opening salvo in the legal battle in September. NVIDIA sued both Samsung and Qualcomm for infringing their graphic patents in September. NVIDIA is playing hardball and asking for the ITC to block shipments of several of Samsung's mobile devices in the US, including the Galaxy Note 4, Galaxy S5 and Galaxy S4.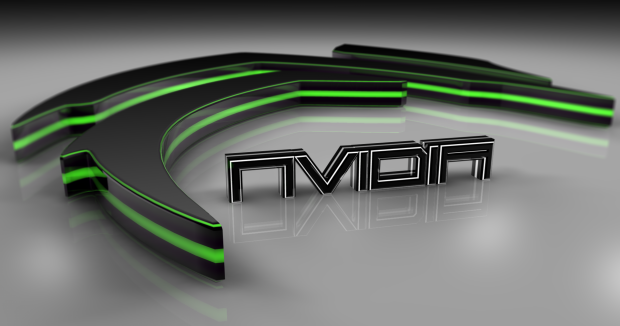 Samsung is seeking a similar ban on NVIDIA products in the US, but the much smaller NVIDIA seems to have more at stake. NVIDIA's lawsuit against Samsung only touches a small number of Samsung products, but the Samsung lawsuit affects nearly every NVIDIA product, including the Shield, GeForce processors, Tegra mobile chips, Quadro cards, Tesla cards, and Grid computing products. Samsung is accusing NVIDIA and 11 of their partners of violating four of their patents on chips structures, memory arrays and other chip technologies. These battles can take years to play out, and the ITC has already launched an investigation into Samsung regarding NVIDIA's claims.
NVIDIA's chief legal counsel, David Shannon, took to his blog to to expand on the current situation. "NVIDIA remains focused on ensuring that we receive fair compensation from Samsung for using our technology in Galaxy phones and tablets," Shannon wrote. "We won't allow ourselves to get sidetracked by the company's attempts to intimidate our partners who have nothing to do with the unlicensed use of our IP. We look forward to the court setting this right."
Related Tags