Want a job? Sony hiring cybersecurity director to work in Washington
Sony is hiring a director for the Director of Vulnerability Management Engineering position, if you're interested and qualified.
Published Wed, Dec 24 2014 4:30 AM CST
|
Updated Tue, Nov 3 2020 12:11 PM CST
Sony doesn't want a repeat of its data breach suffered by Sony Pictures, and hopes a new Director of Vulnerability Management Engineering will be able to lend a hand. The company is still trying to lick its wounds after foreign cyberattackers brought Sony Pictures to its knees, with corporate emails and movies stolen, along with employee personal information.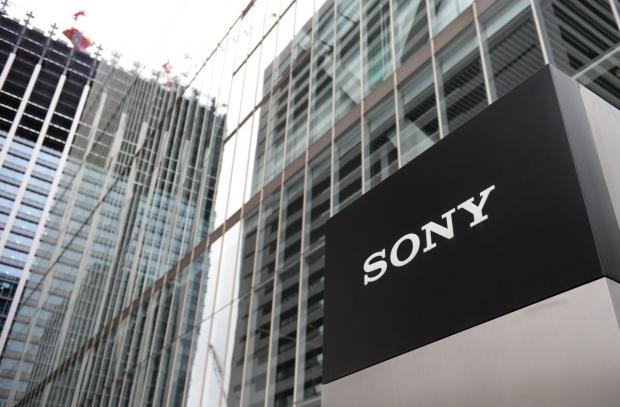 Applicants must have a minimum of 10 years information security experience and five years of experience in penetration testing/red teaming. The qualified candidate must have a Master's degree in computer science or another appropriate field, or have equivalent experience.
Sony also posted job listings for junior analysts on the "security operations team," a senior risk management analyst job, senior governance, and a risk and compliance analyst dedicated to security and privacy training.
There is an extremely high demand for experienced cybersecurity professionals, as private companies and government departments work to improve their networks.
Related Tags