Younger drivers more skilled at texting and driving than others
Despite it being dangerous for everyone behind the wheel, younger drivers fared better at texting and driving.
Published Mon, Dec 22 2014 5:36 AM CST
|
Updated Tue, Nov 3 2020 12:11 PM CST
Half of drivers tested by researchers from Wayne State University committed "lane excursions" into other lanes, while being instructed to text and drive with one hand on the steering wheel. However, it would appear older, more experienced drivers were more likely to drift into other lanes - as 100 percent of drivers from 45 to 59 years of age committed this driving error, with younger drivers doing better.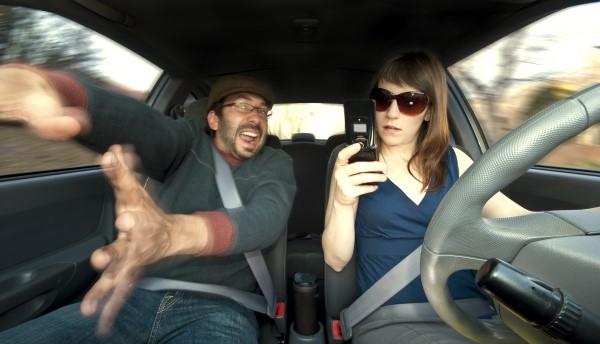 Eighty percent of drivers from their mid-thirties to mid-forties committed lane excursions, with that number dropping to 50 percent for drivers from 25 to 34 years of age. Just 25 percent of drivers from 18 to 24 years of age swerved while texting and driving, researchers noted, doing better than what many would assume.
"Generally, people believe that younger drivers are more easily distracted and therefore would be more susceptible to the dangers of texting and driving," said Randall Commissaris, one of the authors of the study. "However, our study - which included drivers ranging in age from 18 to 59 - demonstrated just the opposite. Although texting while driving had a negative impact on drivers of all ages, younger drivers were less distracted by texting, and older drivers' performance was much worse because of their texting."
Related Tags