Mark Zuckerberg is considering a Facebook 'dislike' button
Facebook once again teases a dislike button, is it actually going to happen? We think not.
Published Dec 12, 2014 7:03 PM CST
|
Updated Wed, Jul 27 2022 3:46 AM CDT
1 minute & 5 seconds read time
During a Townhall Q&A session today at Facebook HQ, Zuckerberg teased the idea of a dislike button making its way into the heavyweight social media platform. This Q&A was a bid to connect with the Facebook community and media, with Zuckerberg updating his Facebook page to state "For today's Q&A, people flew in and submitted videos from around the world to ask questions ranging from our plans for improving search and why we update our privacy policy to how Facebook can help create stronger communities."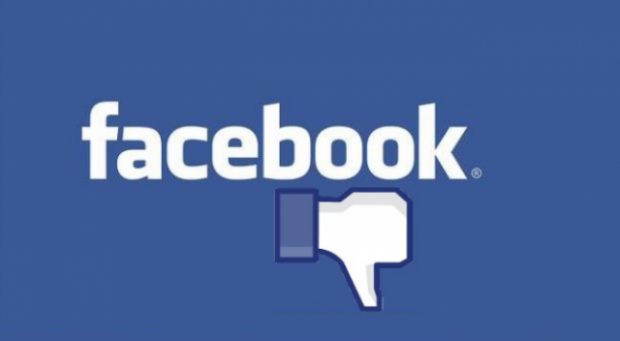 In this talk, one of the most interesting topics covered was that of the much-discussed 'dislike button' which many users want to see added to Facebook's services. In a short video linked on his Facebook page, 'Zuck' stated that "A lot of times, people share things that are sad, or tough cultural or social things", further opening the need for a dislike button to be implemented.
Those against his feature claim that the dislike button can be used by some for online forms of bullying and harassment - allowing them and their friends to band together against a victim and dislike all of their photos and updates. However, maybe they can make this feature turn on and off when needed.
There have been a few reports of Zuckerberg teasing the dislike button in public, honestly I wouldn't expect it to come any time soon - or at all. Bullying and harassment issues surround things like Facebook's funding companies having the possibility of getting multiple 'dislikes' on their pages - it's going to make a few happy but hurt many at the same time.
Related Tags