Consumer payment data, healthcare record theft threats loom in 2015
Cybercriminals could ramp up cyberattacks to try to steal payment data and medical records, as companies remain under threat.
Published Thu, Dec 4 2014 10:32 AM CST
|
Updated Tue, Nov 3 2020 12:12 PM CST
Data breaches have become an unfortunate reality for US consumers, and the problem seems likely to accelerate in 2015 while cybercriminals perfect their craft. Cybercriminals are aware banks are increasingly issuing chip-and-PIN credit cards - as retailers also switch to support the more secure cards - and will try to compromise companies as fast as they can in early 2015.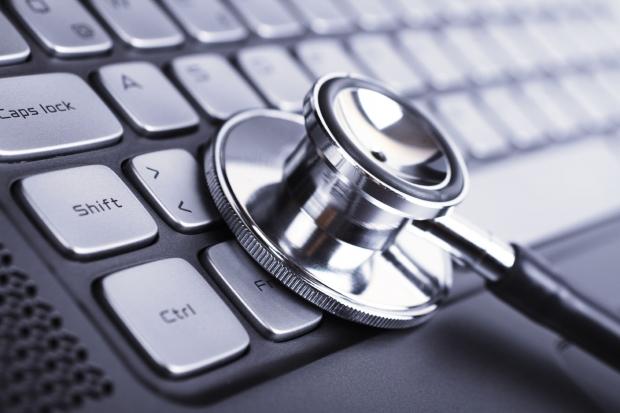 "There will absolutely be more breaches in 2015 - possibly even more than we saw in 2014 due to the booming underground market for hackers and cybercriminals around both credit card data and identity theft," said Kevin Routhier, Coretelligent founder and CEO. "This growing market, coupled with readily available and productized rootkits, malware and other tools will continue to drive more data breaches in the coming years as this is a lucrative practice for enterprising criminals."
In addition to consumer payment data, medical records will continue to prove lucrative to cybercriminals. Healthcare providers and companies hosting confidential payment information will have to prepare for an increase in attacks designed to steal this data.
Companies have focused more on trying to keep external threats out, but must be vigilant to better defend against potential insider threats, security experts warn. There are a large number of different threats that could cause chaos, so retailers must try to stay on their toes whenever possible.
Related Tags