Ubisoft working on Assassin's Creed: Victory, arrives in 2015
Assassin's Creed: Victory, coming to an Xbox One, PS4 or PC near you in fall 2015.

Published Tue, Dec 2 2014 8:50 PM CST
|
Updated Tue, Nov 3 2020 12:12 PM CST
It doesn't look like Ubisoft has learned anything from the recent release of Assassin's Creed: Unity and all of its issues, as rumors are now arriving about the next game in the series, Assassin's Creed: Victory.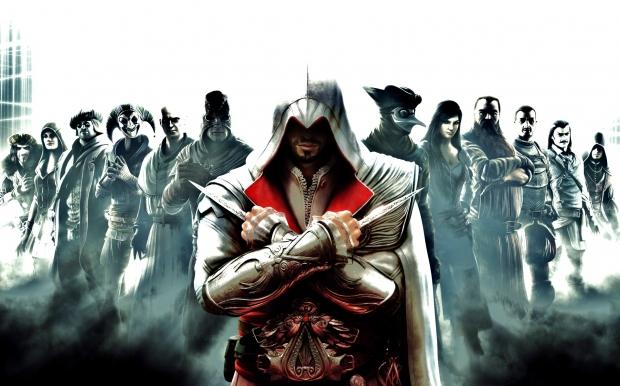 The story came from Kotaku reporting that the new game would be set in 19th century London during the Victorian era, according to "a person familiar with the game" reported Kotaku, a game that would arrive in fall 2015 for the Xbox One, PS4 and PC. Ubisoft Quebec is the studio working on the game, unlike Ubisoft Montreal which worked on the currently still a work-in-progress Assassin's Creed: Unity.
There was also seven minutes of "target gameplay footage" which was shown, which was being rendered in real-time by the Assassin's Creed engine, and not pre-rendered. Personally, I think Ubisoft needs to be very, very cautious with this release. I think we should see a demo of the game released, so that the faith can be restored into the series, as I think over half the audience of the series would be very unsure of trusting Ubisoft again with another Assassin's Creed game following the recent train wreck that was the AC:U launch.
Related Tags