Internet of Things market is growing, with industry deals accelerating
The Internet of Things is leading to a new generation of Internet-connected devices, with market partnerships and acquisitions accelerating.
Published Fri, Nov 28 2014 12:59 PM CST
|
Updated Tue, Nov 3 2020 12:13 PM CST
The Internet of Things market is growing rapidly, and is attracting more attention from US technology and telecoms buyers, according to the Hampleton Partners' report. More than $9.4 billion has been spent since 2011 to help acquire IoT suppliers, with a whopping $5 billion of that spent during 2014 so far.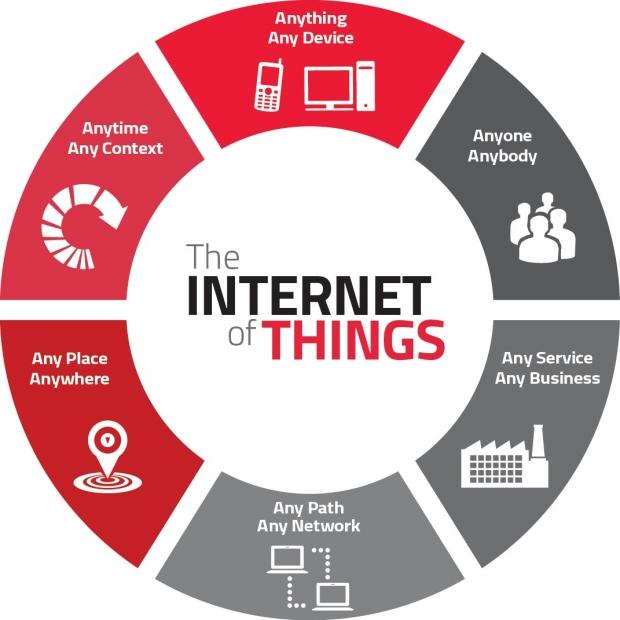 Expect to see Intel, Texas Instruments, Juniper Networks, Johnson Controls and AT&T become more active in acquiring - and creating partnerships - that will help bolster their IoT product lines. There will be an estimated 28 billion Internet-connected devices by 2020, and a global market valued at more than $7.1 trillion - and that figure will only grow as reliable Internet continues to be expanded worldwide.
Meanwhile, IoT will be one of the fastest growing market segments, and spending to support the blossoming market is expected to be $59 billion by 2020. Such wide market growth presents excellent opportunities for manufacturers, especially by releasing consumer technology solutions.
Related Tags