Ferguson Grand Jury reaches decision
The much-anticipated verdict in the Micheal Brown case is to be announced today, and Ferguson is bracing for more violent protests.
Published Mon, Nov 24 2014 2:06 PM CST
|
Updated Tue, Nov 3 2020 12:13 PM CST
The grand jury empaneled to decide whether to indict police officer Darren Wilson in the shooting death of Michael Brown has reached a decision, which will be released later today. Local, state, and federal law enforcement have been bracing for a spate of renewed protests and violent actions in the wake of the pending announcement. Ferguson law enforcement has been asked by community groups to warn them 48 hours prior to the release of the decision so they could brace for public reaction. Many have also decried that as merely a plan for protesters to get organized and prepared for mass violent protests.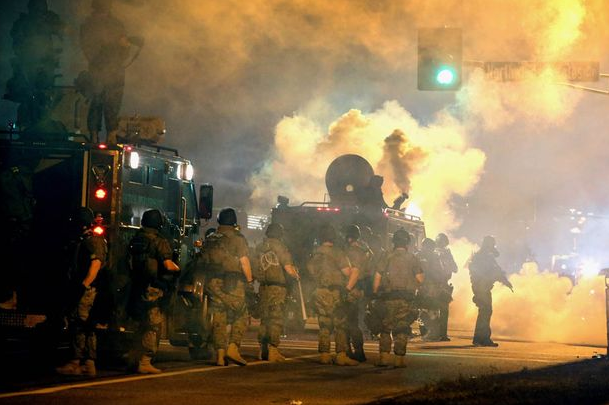 Ferguson officials are apparently not providing the aforementioned warning, and plan to announce the verdict this afternoon. Businesses have been boarding up storefronts over the weekend in anticipation of the ruling, which is due any hour now. Even if there is a decision to indict Darren Wilson it may not be enough to assuage protesters.
Officer Wilson can be charged with a variety of crimes, and many are calling for a first degree murder charge. They can also charge him with second degree murder, voluntary manslaughter, and involuntary manslaughter. There is also the option of an armed criminal action charge. Any of the lesser charges will likely trigger strong public reaction as well. Federal prosecutors have all but announced they are unable to bring charges against the officer, so any decision today will likely result in the only charges, if any are filed at all.
Related Tags