Logitech announces the Skrillex Edition UE Boom mobile speaker
Logitech partners up with Skrillex, the six-time Grammy award-winning music producer for the Skrillex Edition UE Boom speaker.

Published Tue, Nov 18 2014 5:39 PM CST
|
Updated Tue, Nov 3 2020 12:13 PM CST
Logitech has announced its latest addition to the UE Boom lineup, with the company teaming up with six-time Grammy Award-winning electronic dance music producer Skrillex for the Skrillex Edition UE Boom.
Skrillex has provided a unique visual style to the Skrillex Edition UE Boom, with his own hand-drawn work splashed onto the already slick-looking mobile speaker. Skrillex said: "UE BOOM is awesome because it's small, portable and powerful. They get so loud! I listen to them all the time on tour - from the bus to backstage. They're the best little speakers you can get, which is why I'm pumped to have my own artwork covering a custom edition".
The Logitech UE Boom is a great speaker, with my very positive review on it right here, but this new Skrillex Edition UE Boom is definitely for fans of Skrillex. General Manager of Ultimate Ears, Rory Dooley, said: "Skrillex has been a disruptive force in the EDM evolution, changing people's expectations of and experiences with music. UE is thrilled to work with an artist as notable as Skrillex to bring people their music in an exciting - and expressive - package. Skrillex finds inspiration in the combination of music, people and technology, and this collaboration is a natural fit for our brand".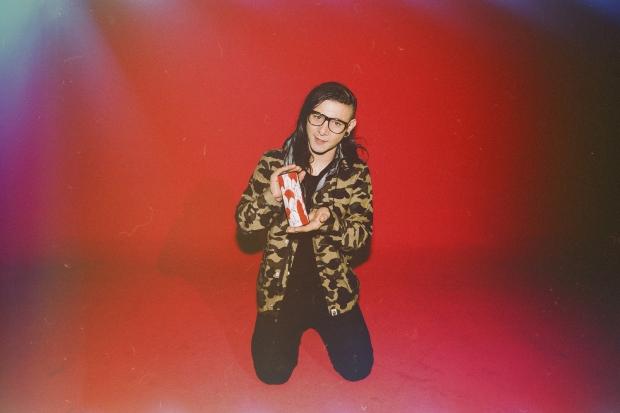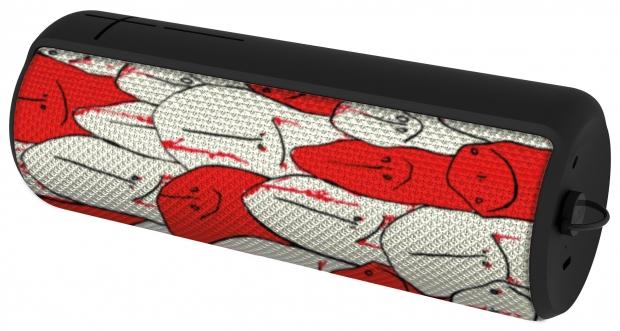 Related Tags