Bitcoin security moving forward, and BitStash hopes to lead the way
Bitcoin has proven to be a relatively secure cryptocurrency platform, however, bitcoin exchanges and digital wallets have been victimized by criminals.
Published Mon, Nov 17 2014 4:15 PM CST
|
Updated Tue, Nov 3 2020 12:13 PM CST
The rise and fall of the Mt. Gox bitcoin exchange took just a few years, but left a serious black mark on the budding cryptocurrency market. More consumers and retailers are willing to experiment using bitcoins as currency and potential investments, despite continued security concerns.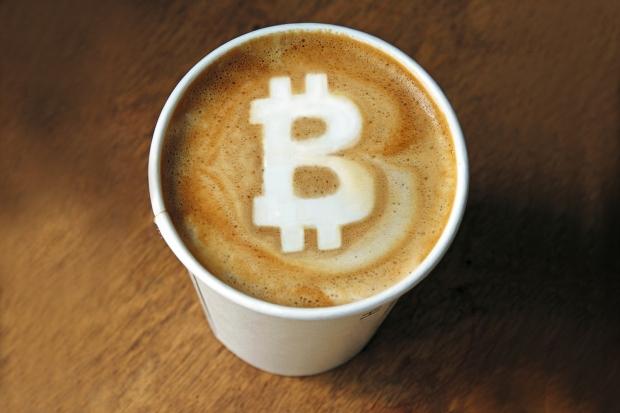 The actual bitcoin protocol hasn't been breached by cybercriminals, and thieves have found ways to compromise bitcoin storage solutions, exchanges, and bitcoin owners directly. With no government regulation and very little insurance of recouping lost funds, some have shied away from jumping into the bitcoin market.
"It's important to remember that Bitcoin as a protocol and the blockchain, the record of transactions, has no known security vulnerabilities," said Trevor Murphy, Chief Technology Officer of bitcoin storage solution company BitStash. "It's impossible to counterfeit bitcoin and an impossibility with current computing power to modify a transaction that has been confirmed, say five or six times on the blockchain. This is very important. In fact, bitcoin marks the first time in human history that a currency has these attributes. People have been counterfeiting money, bouncing checks and chipping little bits off gold coins since time began."
Once a consumer possesses bitcoins, there are a growing number of storage methods, but with the cryptocurrency still in its infancy, it remains difficult to make a decision. Bitcoins first emerged in 2009, created by "Satoshi Nakamoto," and provided a new way for consumers to make purchases and save funds as potential investment sources - but the anonymity meant there was a lucrative opportunity for criminals to victimize inexperienced owners.
"However, like physical cash or gold, bitcoin is a bearer instrument. The person that holds the keys to a bitcoin address gets to spend it, just like the dollar bills in your wallet. So, theft is possible, if your bitcoin keys are not held securely."
Promoted as the "ultra secure bitcoin wallet," BitStash allows mobile, laptop and PC users to have a secure storage cryptocurrency service that also allows them to easily spend their funds.
"Our product, BitStash, solves the problem of bitcoin key security using a dedicated hardware device, a piggy bank if you will, for your bitcoin. You simply plug it in and your computer, your iPad, your phone can all communicate with it security. When you authorize a transaction, say to buy that new sofa on Overstock.com, BitStash manages the signing and spending of the bitcoin in a secure environment. Using BitStash is like having a team of dedicated security experts working for you night and day, protecting your bitcoin."
Ease of use is critical for online services, even banking and financial storage services like BitStash. If the service is too complicated and tedious, then people will avoid it - and BitStash seems aware of this: "It is so simple to use, that it will make storing and spending bitcoin as simple as using PayPal or checking out on Amazon.com, only a lot more secure, with no risk of identity theft or credit card fraud. So everyone can start to reap the consumer protection benefits of bitcoin."
The third and final part of our interview with BitStash's Mr. Murphy will be posted tomorrow evening.
Related Tags