Sony apologizes for recent PlayStation 4 problems, with gamers annoyed
Sony speaks out on recent PlayStation 4 problems that have plagued the PlayStation Network.
Published Fri, Nov 14 2014 11:23 PM CST
|
Updated Tue, Nov 3 2020 12:13 PM CST
Sony PlayStation 4 gamers have experience trouble with the PlayStation Network, and company officials recently apologized for the sporadic problems. More than 13.5 million PS4 units have been sold since the console's launch, and the PSN's struggling network isn't too surprising - and Sony is scrambling to try to prevent additional network problems in the future.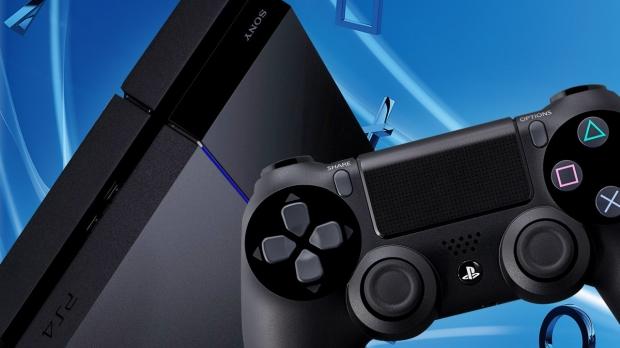 "Listen: We're really, really apologetic," said Michael Ephraim, SCE Australia managing director. "Dealing with network and digital - I'm not trying to spread or deflect anything, but dealing on such a robust network is a tricky experience. The good thing is we've launched 2.01, which has fixed the Rest Mode, and has fixed the YouTube app. It was very unfortunate. We hate that. The network was down during the 2.0 release. It's very unfortunate. Those things are gonna happen over time. We're not bulletproof on those things."
Sony and BioWare have worked to fix a serious bug that hit Dragon Age: Inquisition gamers, with the PSN blamed for the problem.
Related Tags