FBI confirms arresting cybercriminals difficult, but fight isn't over
FBI says arresting and convicting cybercrime is difficult, but the war is far from over.
Published Fri, Nov 14 2014 3:11 PM CST
|
Updated Tue, Nov 3 2020 12:13 PM CST
The FBI is aware of state-sponsored cyberattacks, with a large volume of attacks blamed on the Chinese and Russian governments, but finding ways to arrest and prosecute hackers overseas is difficult. Companies are struggling to keep their networks secure, as more employees and customers are at risk of data breaches with these groups evolving into better organized, well-funded cybercriminals.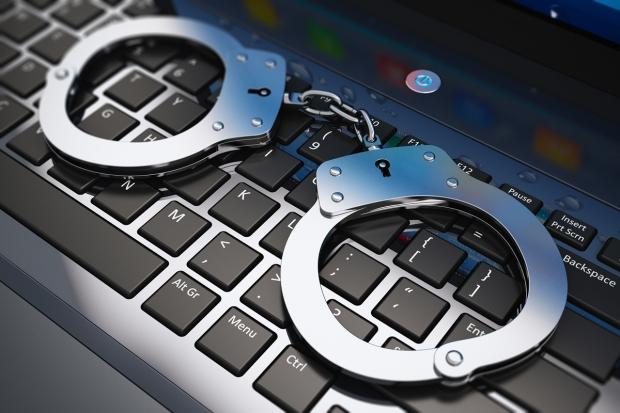 "Since cybercrime is not found in only one country and is globally dispersed, law enforcement agencies must work together on identifying and arresting the actors perpetrating the crimes," a Special Agent from the FBI recently said during a webinar. "The biggest challenge is when these actors live in countries where the cybercrime laws are not distinct, or in some cases non-existent. There have been cases where these actors have traveled through cooperative regions of the world and arrests have been made."
Realistically, many of the state-sponsored cybercriminals will remain out of the reach of the FBI - and other Western European governments - but China, Russia, and select other countries are the largest perpetrators of attacks.
"As more countries around the world continue to challenge China and Russia on activities coming out of those countries, we may see more crackdowns by the local authorities there. The good news is we're seeing more and more cross-boundary collaboration by law enforcement agencies in arresting cybercriminals as seen by the recent arrests from several Darkweb sites."
Related Tags