IDC: 30 billion connected devices, generating $3.04 trillion in 2020
The Internet of Things is a booming market, and will be worth an estimated $3.04 trillion in 2020.
Published Sat, Nov 8 2014 5:35 PM CST
|
Updated Tue, Nov 3 2020 12:13 PM CST
The phrase Internet of Things (IoT) has been around for more than 15 years, and while it remains a buzzword, the industry is rapidly growing. There will be 30 billion connected "things" in 2020, with the industry valued at $3.04 trillion in 2020, according to the IDC research group - and that figure is only going to keep climbing, especially as adoption reaches outside of developed markets.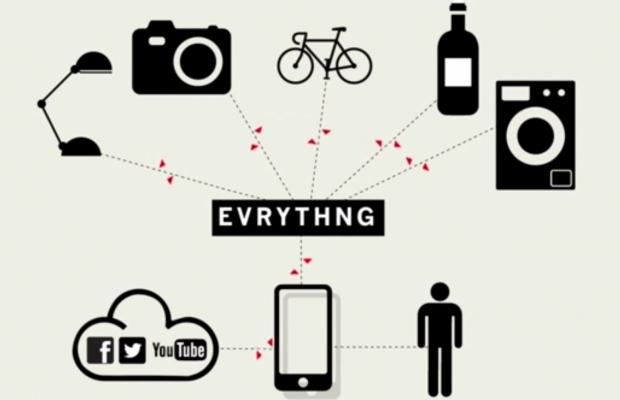 "The opportunities presented by IoT are driving widespread attention among both traditional and non-traditional ICT vendors looking to take advantage of emerging revenue opportunities," said Vernon Turner, IDC SVP of Enterprise Infrastructure, Consumer, Network, Telecom and IoT Research. "We're still in the early stages of maturation and IoT represents unparalleled opportunity in government, consumer, and enterprise environments."
Network security will remain a significant concern - and despite increased security protocols - social engineering and attacks designed to deceive users will pose problems.
Related Tags