CurrentC, rival to Apple Pay mobile payment system, suffers breach
The CurrentC mobile payment system, a rival to Apple Pay, was breached, but app users weren't compromised, company says.
Published Wed, Oct 29 2014 7:30 PM CDT
|
Updated Tue, Nov 3 2020 12:13 PM CST
The CurrentC mobile payment program, which has been selected by retailers as a viable rival to Apple Pay, confirmed the service has been breached. Best Buy, Rite Aid, CVS, Best Buy, and around 50 retailers back CurrentC under the Merchant Customer Exchange (MCX). Many compromised email addresses were dummy accounts and the CurrentC app wasn't breached, according to an MCX spokeswoman.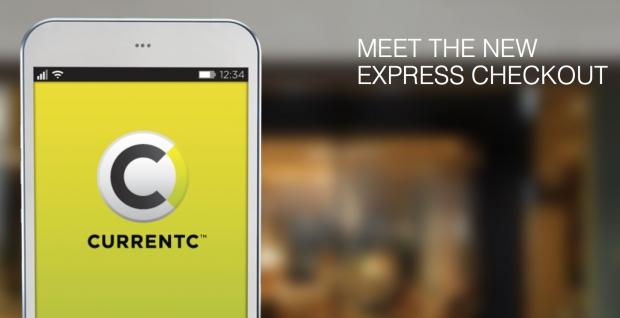 "In an abundance of caution, we wanted to make you aware of this incident and urge you not to open links or attachments from unknown third parties," MCX said in an email to CurrentC testers. "We take the security of your information extremely seriously, apologize for any inconvenience and thank you for your support of CurrentC."
CurrentC could be in more than 110,000 locations across the United States in 2015, and this is a significant setback - traditional point of sale (POS) systems have proven to be susceptible to cyberattacks - and any type of mobile payment system must ensure their systems aren't compromised.
Related Tags