Google hires more experts to "accelerate" its efforts in AI research
Just as Elon Musk warns that pioneering AI is like "summoning the demon", Google hires over a dozen new people to "accelerate" its research into AI.

Published Sun, Oct 26 2014 2:41 AM CDT
|
Updated Tue, Nov 3 2020 12:14 PM CST
Google is getting much more serious about artificial intelligence, with the Mountain View-based search giant hiring more than a dozen leading academics and experts in the field of AI. The company has also announced it has reached a partnership with Oxford University, to "accelerate" its efforts in AI.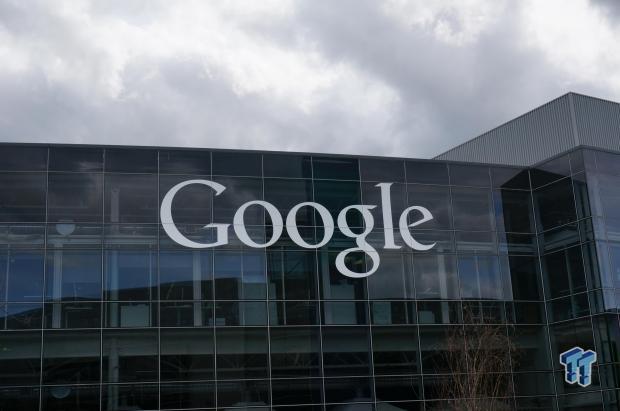 When it comes to the partnership between Oxford and Google, the company will be making a "substantial contribution" in order to kick start a new research partnership with the University's computer science and engineering departments. Google's goal? To develop the intelligence of machines and software, to reach human-like levels. Google hasn't said just how much it will be contributing, but it will have a program of student intern ships and a series of joint lectures and workshops so that it can "share knowledge and expertise".
It was only in January that the company dumped down $400 million to acquire DeepMind, an AI firm. This new partnership with Oxford University will see a quicker, and brighter future in AI, even if Elon Musk, the founder of PayPal, SpaceX and Tesla Motors says that pioneering AI will be like "summoning the devil".
Related Tags