Christian Bale will be playing Steve Jobs in upcoming biopic on Jobs
Batman will be playing Steve Jobs in Danny Boyle's vision of the CEO of Apple.

Published Thu, Oct 23 2014 6:32 AM CDT
|
Updated Tue, Nov 3 2020 12:14 PM CST
Danny Boyle is preparing to sit in the directors chair for a new biopic on Steve Jobs, on which we've just heard that Christian Bale from Christopher Nolan's The Dark Knight Trilogy, and American Hustle, will star as Steve Jobs.
The news comes from Aaron Sorkin, who is writing the script for the movie, in his recent interview with Bloomberg Television. He said: "We needed the best actor on the board in a certain age range and that's Chris Bale. He didn't have to audition. Well, there was a meeting". Bale wasn't the only one on a list of 'who should play Jobs' with Matt Damon, Ben Affleck (also Batman), Bradley Cooper (also from American Hustle) and Leonardo DiCaprio in the run for the role of Jobs.
The film still doesn't have a title, but will be based on Walter Isaacson's 2011 biography on the late Jobs, with shooting on the movie to start in the coming months. Sorkin isn't worried about Bale's acting chops, adding: "He has more words to say in this movie than most people have in three movies combined. There isn't a scene or a frame that he's not in. So it's an extremely difficult part and he is gonna crush it".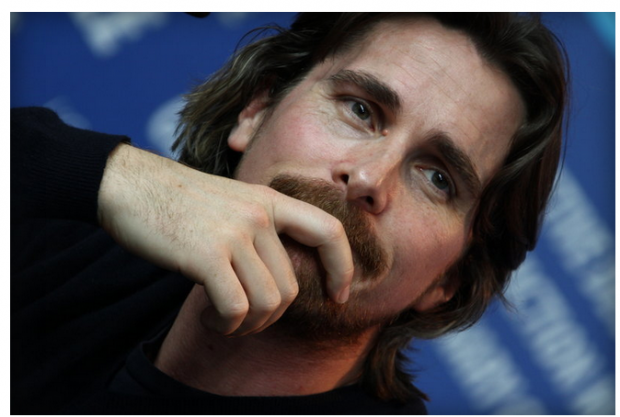 Related Tags