Unproduced 'Super Mario World' movie script and concept art goes live
A bizarre and unsolicited effort which makes it clear why it never got made.

Published Tue, Oct 21 2014 6:39 PM CDT
|
Updated Tue, Nov 3 2020 12:14 PM CST
Max Landis, son of legendary comedy director John 'Blues Brothers' Landis and an accomplished writer/director in his own right, who helmed 2012's 'Chronicle' has taken the rather offbeat decision to upload his ten year old work for, by his own admission "inferior" script for a film that has never, and will never get made - a 'Super Mario World' movie. Still, you have to admire his sheer chutzpah.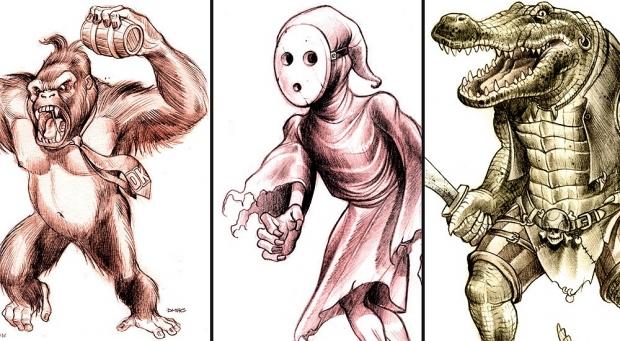 Available now on Landis' website, the script is accompanied by a lengthy preamble which offers his updated thoughts on the work, along with concept art that provides an unique glimpse into what the film would have looked like.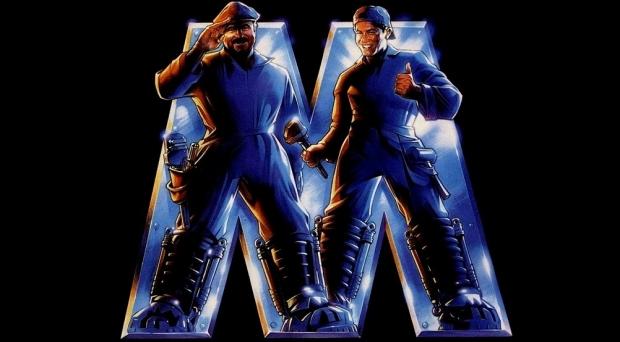 Of course, the franchise has already produced one feature film - the 1993 turkey 'Super Mario Bros' directed by incompetent huband and wife duo Annabel Jankel and Rocky Morton, which is coming to Blu-ray in the UK next month. The result of the film is why the conservative Japanese firm Nintendo have been completely unwilling to dip their toes in the feature film world again.
Related Tags