Google fears Amazon over search engine rivalry
You would assume Google's closest search rivals are companies like Bing or Yahoo, but in reality Google believes its rival is Amazon.
Published Tue, Oct 14 2014 9:08 AM CDT
|
Updated Tue, Nov 3 2020 12:14 PM CST
Google may become the first trillion dollar company, but its dominant position as the world's most commonly used search engine has intense rivalry from Amazon.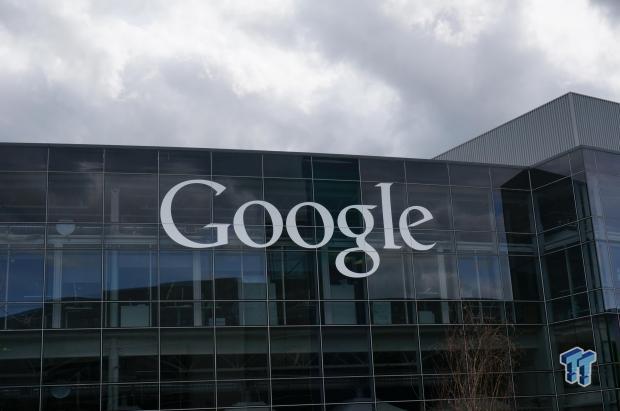 Surprisingly, Google's competition isn't other engine engine companies. Google's CEO Eric Schmidt said, "Many people think our main competition is Bing or Yahoo. But, really, our biggest search competitor is Amazon". He continued, "People don't think of Amazon as search, but if you are looking for something to buy, you are more often than not looking for it on Amazon."
Google also feels that its position is also threatened by startups and innovators who are probably working from a garage right now. It's understandable, considering that Google's humble beginnings were from a garage. On the matter, Mr. Schmidt said, "Someone, somewhere in a garage is gunning for us. I know, because not long ago we were in that garage. Change comes from where you least expect it. The next Google won't do what Google does, just as Google didn't do what AOL did." Despite its dominant position, Google is one of many search engines that is available today.
Related Tags