Dropbox bug deletes user data while syncing from selected folders
Dropbox's desktop app contains a bug which deletes user's data from their system while Selective Sync is in progress.
Published Oct 14, 2014 1:10 AM CDT
|
Updated Wed, Jul 27 2022 3:42 AM CDT
1 minute & 7 seconds read time
Online cloud storage has always been plagued with one issue or another, which eventually affects its users whose data is either compromised, stolen or even deleted. Earlier, iOS cloud storage had a massive leak of celebrity nude photographs which alone raised questions about such cloud storage. Before that, it was Megaupload where its customer's data could have been wiped out.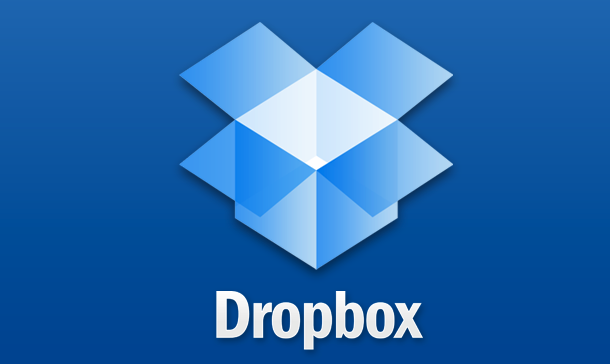 Dropbox is now the latest name in a string of cloud storage problems, where a bug was found which deletes files of some of its users. The company said that the bug is present in its older version of the desktop app which deletes its user's data from the cloud, which happens when Selective Sync is enabled. This function allows users to use their local storage to download data from selected folders in the cloud automatically. But if the system shuts down while the Selective Sync is running, it will delete the files.
Dropbox also confirmed that its working to restore these deleted files and released a new desktop app fix that should prevent this issue from happening again. For the troubles, Dropbox is offering its affected users a year's service of Dropbox Pro. This may not be a compensation for some people whose irreplaceable data is probably worth a lot more than Dropbox Pro account. But if the cloud storage company is able to successfully retrieve all the lost data, then there should be no harm done. However, irrespective of the end result, this will raise serious doubts about the long-term reliability of cloud storage.
How many of you rely on cloud storage, or do prefer a local backup in an external drive and own NAS solutions?
Related Tags