Google could beat Apple to be the world's first $1 trillion company
It looks like Google could be worth over $1 trillion by 2020, beating Apple to the punch.

Published Mon, Oct 13 2014 2:23 AM CDT
|
Updated Tue, Nov 3 2020 12:14 PM CST
It was only April of 2014 where most, ourselves included, thought Apple were well on its way to be valued at over $1 trillion. But, it looks like Google will beat Apple to this milestone, but it would have to more than double Apple's stock performance before 2020.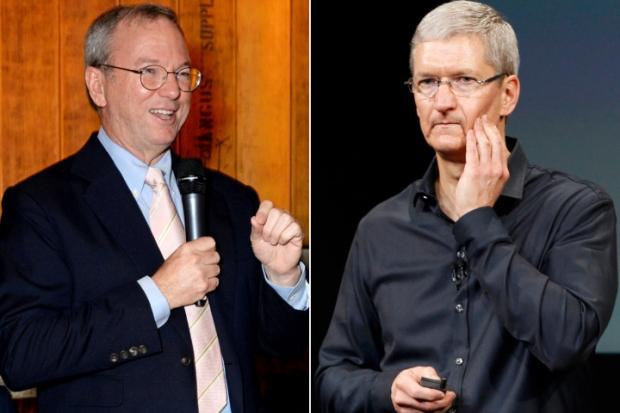 While Apple makes consumer electronics and online services, like the iPhone, iTunes, and more, Google steps right out of those boundaries. It has a massively used search engine, mobile OS and hardware, partnerships with virtually every player in the technology and manufacturing industry, artificial intelligence, robotics, health technology, the list truly goes on.
Colin Gillis, an analyst with BGC Capital, wrote in a research note to clients on Friday: "If you look at the range of [projects] Google is attacking, it represents opportunities on a much more massive scale than Apple is addressing". He added: "What are we going to get from Apple - a thinner iPad?". Right now, Apple is the most valuable US company, with a market capitalization of $599 billion, compared to Google's $372 billion.
Related Tags