Netflix secures the next Adam Sandler movies as an exclusive
Adam Sandler's four next movies will be a Netflix exclusive.

Published Thu, Oct 2 2014 5:25 AM CDT
|
Updated Tue, Nov 3 2020 12:14 PM CST
Netflix has announced a new deal it has struck with Adam Sandler, the star of The Wedding Singer and Happy Gilmore, with his next four feature films as an exclusive. With Sandler's movies grossing over $3 billion at the global box office, this could be an interesting move.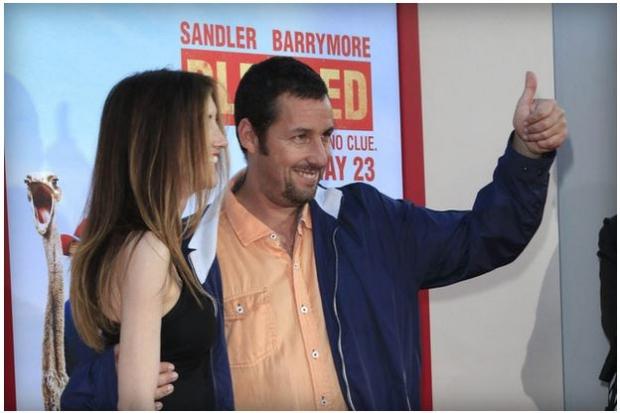 Sandler's movies also rank as the most-viewed by Netflix members in the US, Brazil, the UK and more. Netflix's Chief Content Officer, Ted Sarandos said: "People love Adam's films on Netflix and often watch them again and again. His appeal spans across viewers of all ages -- everybody has a favorite movie, everyone has a favorite line -- not just in the US but all over the world".
Sandler had something a little different to say: "When these fine people came to me with an offer to make four movies for them, I immediately said yes for one reason and one reason only... Netflix rhymes with Wet Chicks. Let the streaming begin!!!!" The deal sees Sandler's Happy Madison Productions working with Netflix to develop the four movies that will see Adam Sandler starring and producing in, to premiere exclusively to member's in over close to 50 countries that Netflix operates in.
With Netflix's direction and influence, maybe we could see something different from Sandler, at least that's what I hope, especially with the last movies he's made.
Related Tags