1.2 billion smartphones expected to ship this year in total
Global smartphone shipments are expected to reach 1.2 billion this year, compared to the 985 million shipped in 2013.

Published Wed, Sep 17 2014 3:32 AM CDT
|
Updated Tue, Nov 3 2020 12:14 PM CST
According to the latest report from mobile research specialist Juniper Research, global smartphone shipments are expected to swell this year to 1.2 billion units. This number is up 19% over the 985 million smartphones shipped in 2013.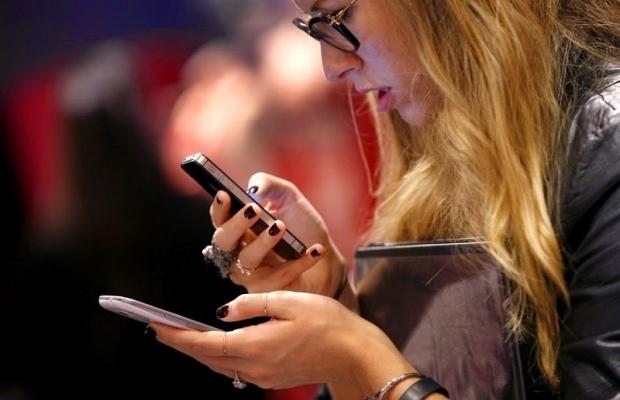 This 19% growth is thanks to the increase in shipments in the emerging markets, where smartphones shipments are driven by low-cost economy ($75-$150) and ultra-economy (sub-$75) smartphones. Developed markets have been seeing a sign of slowing growth for a while now, as everyone has a smartphone, with some having no reason to upgrade.
Juniper Research does note that both Samsung and Apple have a massive 45% chunk of the global smartphone shipment pie, which is a mammoth number. The research specialist has said that the average price of a smartphone will slowly decline by 2019 to around $274, which will be thanks to increased advances in technology, as well as new competition.
Related Tags