With Google's recent acquisition of Titan Aerospace, many have wondered what it would do in our skies - well, now we have somewhat of an idea what the Mountain View-based giant will do. Google has asked the Federal Communications Commission for permission to take to the skies with experimental drones that would provide Internet access to remote areas.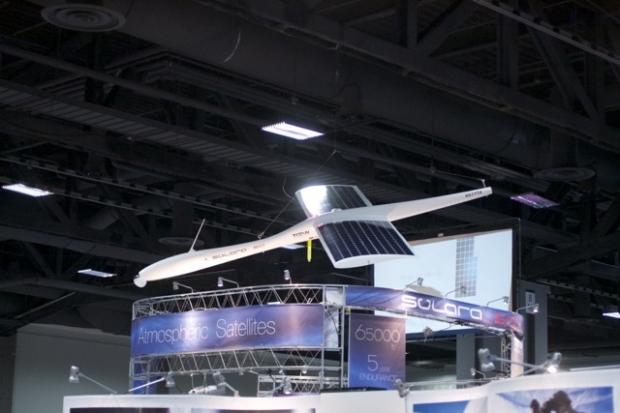 Google wrote to the FCC on Friday, asking it to keep most of the testing details under wraps, but it did write: "Google recently acquired Titan Aerospace, a firm that specializes in developing solar and electric unmanned aerial systems ('UAS') for high altitude, long endurance flights. These systems may eventually be used to provide Internet connections in remote areas or help monitor environmental damage, such as oil spills or deforestation. The STA [Special Temporary Authority] is needed for demonstration and testing of [REDACTED] in a carefully controlled environment".
Starting on October 6, 2014, Google wants to start testing out its drones for 180 days. We should see the site of these tests "in a square east of Albuquerque and south of Santa Fe, New Mexico, centered roughly on the unincorporated community of Stanley", according to consulting engineer Steven Crowley. Google will transmit at frequencies between 910MHz and 927MHz, and from 2.4GHz to 2.414GHz. What will Google be transmitting at those frequencies? No one knows, as this information was redacted from the document, with the company refusing to comment on its application.
Google told the FCC that it will be able to avoid interfering with other users within the spectrum, with Crowley writing that the 2.4GHz spectrum "overlap[s] the lower channels of Wi-Fi".