Research indicates violent video games help to reduce crime rates
According to comparison between criminal activties and game sales, criminal activities have reduced at the time of violent a video game launch.
Published Mon, Sep 15 2014 10:55 PM CDT
|
Updated Tue, Nov 3 2020 12:14 PM CST
The researchers of Villanova University and Rutgers University have published a study where there have made a comparison using the sales of violent video games with criminal statistics across the United States. Interestingly, it was discovered that contrary to a certain belief, the number of criminal activities seems to drop at the time when AAA titles like Grand Theft Auto and Call of Duty are released.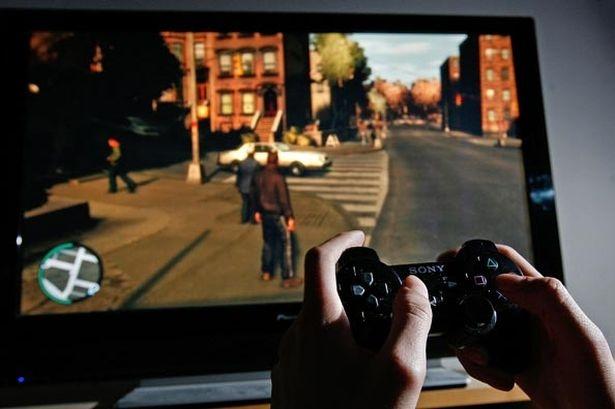 The co-author of this study Patrick Markey said, "Various measurements of video game use are related to decreases in violent crime such as homicide." Markey has been studying about this issue for a while, and according to him such games earn a bad reputation among some people, the belief is that violence is something that young men enjoy. But he also pointed out that doesn't mean that violent games encourage people to be violent in the real-world.
He added, "We always have to be careful with correlational data. Correlation doesn't mean causation. But we haven't just looked at sales of games and violent crimes. We have taken into account trends in the data. We remove stuff that typically happens, like a spike in murders during summer and high sales of games near the Holidays, and it's still negative. To me what is most amazing is that is never positive. It is always statistically negative."
In the end, even though he does agree that the data isn't strong enough to uphold this point. It also cannot be implied that the absence of violent video games will result in high crime rate either. But it does bring an interesting point even if it does its bit to lower the crime rate at the time of game release. According to him, its not unusual to see a 20 year old who committed a crime is also a college student and likes video games.
Related Tags