Gartner: Family home could have more than 500 smart devices by 2022
Gartner predicts affluent homes could have hundreds of smart connected devices in the household by 2022.
Published Mon, Sep 8 2014 5:00 PM CDT
|
Updated Tue, Nov 3 2020 12:14 PM CST
Dropping prices in connected devices, and increasingly tech savvy families in the United States, will help drive the Internet of Things (IoT) in the future ahead. In a mature and affluent market, for example, there could be hundreds of "smart" objects in a single household by 2022, according to the Gartner research group.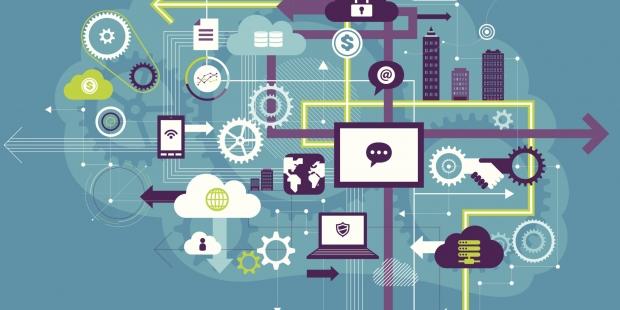 Large domestic appliances aren't replaced often, so average households will grow their collection of smart objects slowly over the next decade. However, a mature smart home will not take place until 2020 to 2025, as smart domestic products continue to be released.
"We expect that a very wide range of domestic equipment will become 'smart' in the sense of gaining some level of sensing and intelligence combined with the ability to communicate, usually wirelessly," said Nick Jones, Gartner VP and distinguished analyst, in a statement. "More sophisticated devices will include both sensing and remote control functions. Price will seldom be an inhibitor because the cost of the Internet of Things (IoT) enabling a consumer 'thing' will approach $1 in the long term."
The rise of connected devices in the household has led to increased security concerns - as cybercriminals breach as many vulnerable solutions as they can - but shouldn't hinder what is evolving into a major industry.
Related Tags