Things just got messy between NVIDIA and Samsung, with NVIDIA suing the South Korean giant over alleged patent infringements. NVIDIA has included Qualcomm in its lawsuit, which has been filed with the US District Court in Delaware, as well as with the International Trade Commission.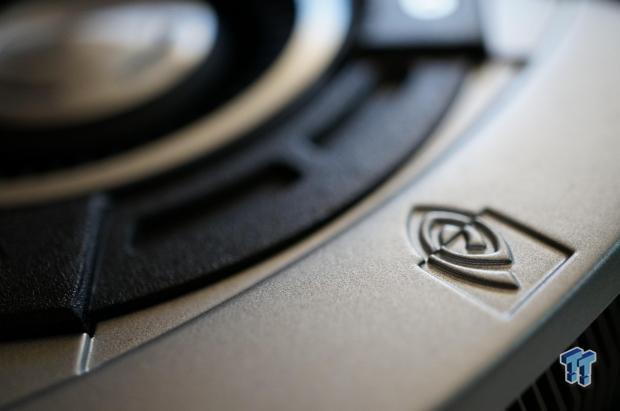 Bright Side of News' Anshel Sag reports: "NVIDIA is alleging that Samsung's devices that use Qualcomm's chips are infringing upon NVIDIA's own technologies that have been patented. Not just that, but by filing a complaint with the ITC, NVIDIA is seeking that such devices that infringe upon these patents be banned from importation and sale within the United States." What is worse, is that NVIDIA is claiming that Samsung is infringing on their patents on some of hte most popular handset on the market, and some of which were just announced by Samsung a couple of days ago.
These include the Galaxy Note 4, Galaxy Note Edge, Galaxy S5, Galaxy Note 3, and Galaxy S4 as well as the Galaxy Tab S and Galaxy Note Pro... that's a lot of Galaxies. NVIDIA continues, claiming that Samsung's Exynos processors violated seven different patents, as well as Qualcomm's Snapdragon processors. The Snapdragon processors in question are include the Snapdragon S4 (using the Adreno 225), Snapdragon 400 (using the Adreno 305), Snapdragon 600 (using the Adreno 320), Snapdragon 800 and 801 (using the Adreno 330), and Snapdragon 805 (using the Adreno 420).
This is a big deal, as it sees NVIDIA going after the strongest company in the mobile market right now: Samsung. But as Sag says in his article on BSN, NVIDIA "could theoretically sue Apple, Imagination Technologies, ARM and virtually any smartphone or SoC manufacturer in the world for patent infringement based upon these claims." NVIDIA suing Samsung is an interesting choice, as it will most likely see Samsung never putting one of NVIDIA's chips in its devices in the future.