Cinematic VR tech company Jaunt receives $27.8 million in funding
Jaunt, a cinematic VR technology company receives a total of $27.8 in funding to pump into its omnidirectional camera shooting technology.

Published Fri, Aug 22 2014 12:28 AM CDT
|
Updated Tue, Nov 3 2020 12:15 PM CST
The future of entertainment isn't just sitting in front of your TV watching a flat image, but it is going to be a world that wraps around you in virtual reality. This is where Jaunt steps in, a cinematic VR technology company, which just took in a new round of funding.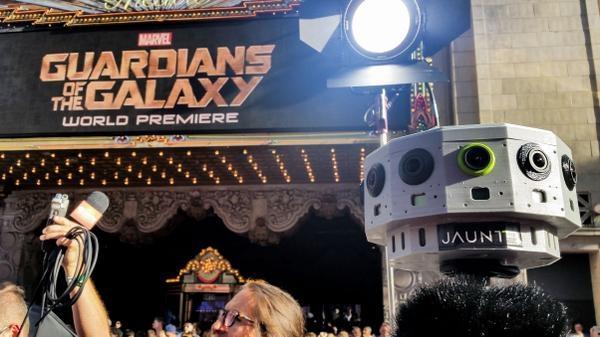 Jaunt received $27.8 million of new funding, which will help it pump more money into its omnidirectional camera shooting 360-degree experiences, perfect for VR technologies like the Oculus Rift. Jaunt had its funding come in from many different companies, who hope to see the company lead the future of cinematic VR.
Jaunt's technology was recently spotted at the premiere of Guardians of the Galaxy, where it was shooting 360-degree footage which can be played back through the Oculus Rift. Jens Christensen, CEO of Jaunt, says: "The enthusiasm we have seen for our technology has been tremendous and we are working tirelessly to make VR experiences available to mass audiences".
Related Tags